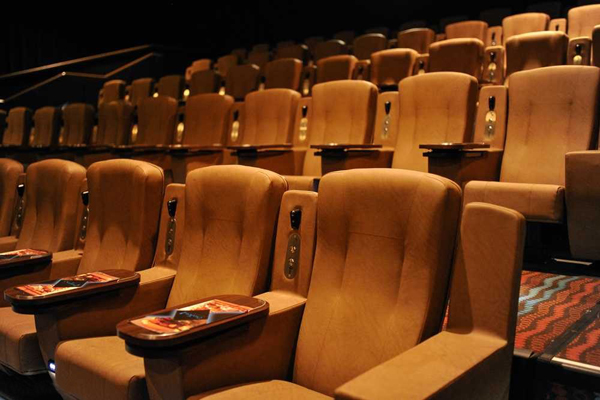 The food court at Stones River Mall has closed in preparation for demolition of that part of the mall and the construction of a new Ovation Cinema Grill, Carmike's premium full-service cinematic dining concept.
Books-A-Million will soon relocate to the space formerly occupied by Hancock Fabrics, near Sam's Sports Grill, to make more room for the cinema.
The new movie theater will have nine screens and will feature seat-side food and beverage service.
___
Graham Vickers will take over ownership of Smoke & Mirrors, a shop located near MTSU next to The Boulevard that sells vaping products and women's clothing.
"Graham joined the company before we opened for business. He was instrumental in not only the build-out, but also in acquisition of inventory and development of our house juices," said Dr. Robert Cranfield, who previously owned the store with his wife, Tina.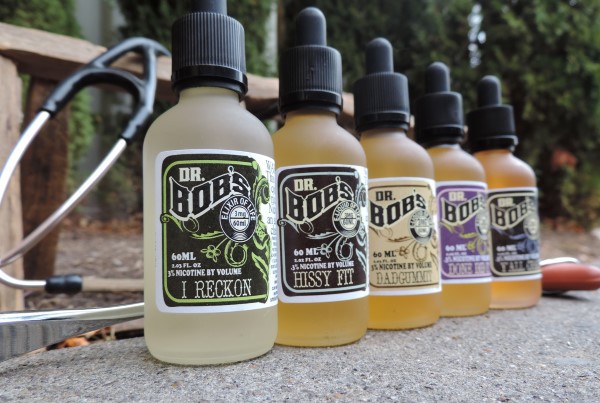 "We are proud of our three years in serving the Murfreesboro community," Dr. Cranfield continued on a post made to Facebook in early January. "We have helped over 1,000 people transition from cigarettes to e-cigarettes. We have advanced our e-liquids to be safer than they have ever been. I have done two research papers showing the health benefits achieved when using e-cigarettes instead of cigarettes. Tina and I have worked exhaustively to make the experience at Smoke & Mirrors the best in the area. . . . Graham will continue with the same attitude and philosophy as we have had since our inception. I am sure there will be a few changes. New ownership means new ideas. But the core of the business will be preserved. Please stop by to congratulate Graham on his new venture."
___
Olympus Athletic Club abruptly closed its Church Street location in December, and while the fitness center has recently renovated its Broad Street location, the decision upset many of the members who attended the now-closed facility.
One member called Olympus' handling of the situation "terrible."
"They gave a two-day notice that they were closing the gym when they knew they were going to close it for months," Austin Hurt said.
Layne Dempsey said he enjoyed going to the Church Street location and had paid a full year in advance.
"Although the MAC and Gold's had more to offer I chose Olympus on Church due to the convenience of the location from my home," he said. "Well . . . joke's on me. [The Broad Street location] might just be an additional five miles but it's also an additional 20-plus minutes down the road."
Many other members said they didn't want to take the time to drive to the second Murfreesboro location and wanted out of their contracts since their preferred location closed.
"It takes almost 25 minutes!" said Tracey McGriff Benner. "The Broad Street facility is a very different atmosphere than the Church Street location. Very disappointed. (It's) not fair to the people that signed up out of convenience of the Church Street location. If you live on Church Street you should be given a refund!"
Olympus management maintains that while the travel time may indeed be increased for many members, the decision was made to move from an overcrowded location to a more central location with four times the space, four times the equipment and the addition of several group fitness classes.
"We did not downgrade our members, we are providing everyone with so much more!" Olympus Athletic Club posted in response to Facebook comments made on its page. "Unfortunately, anytime a business relocates, which is often, everyone will not be happy, but we are hopeful that the improvements and additions we are now offering will excite the public."
Meanwhile, as Olympus management and its members work through those issues, there is a very large space available for lease on South Church Street.
___
Pei Wei, a chain of casual Oriental restaurants owned by P.F. Chang's, permanently closed its Murfreesboro location, which was on Medical Center Parkway near Thompson Lane.
___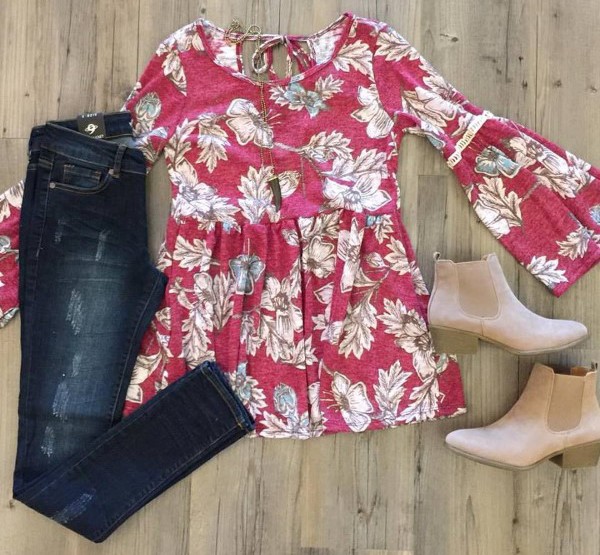 Tiffany Lane, a women's boutique that opened near Rita's custard shop and Firehouse Subs in 2013, has relocated just across Thompson Lane. The shop is now open at 804 N. Thompson Lane, adjacent to I Love Juice Bar.
___
JumpOnIt, an advertising service that sends deals from local restaurants and other businesses to consumers via text messaging, has rebranded and will now be known as TapOnIt.
TapOnIt runs messaging programs in four markets in Iowa, in Peoria, Ill., and in Murfreesboro, with more on the way in 2017.
To subscribe to the service, text TapOnBoro to the number 82928, or visit taponitdeals.com.
___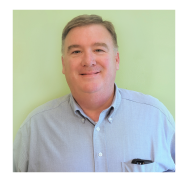 Beth and Adam Reynolds have sold their company, On the Move Moving and Storage, to previous general manager Don Watson.
"With more than 30 years of experience in the industry, Don has always been the backbone of the business and he will continue to offer the same level of expertise, integrity and customer service we have striven to provide," Beth Reynolds said.
For more information about On The Move's storage solutions and business and residential relocation services, visit onthemovetn.com.
___
Murfreesboro residents Calli Cline and Blake Brock have launched Southern Husk, an online boutique—found at southernhusk.com—with a goal to open a storefront location in Murfreesboro.
The founders say they strive to give customers a unique and simple shopping experience along with competitive pricing and high-quality women's clothing and jewelry.
Southern Husk offers free standard shipping on all orders within the U.S.
___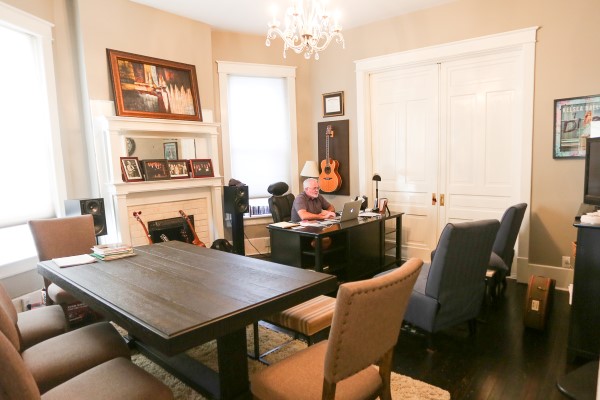 MTSU alum Dan Hodges has recently moved his music publishing company to Nashville's legendary Music Row.
In an era when many music publishing companies are moving away from Music Row, whether due to rent increases or developers tearing down the historic houses to build high-rises in their place, some say the notion of moving to Music Row is unusual.
"We felt like we needed to be in the heart of it all. There's a reason it's called Music Row," Hodges said, "So we moved it all—the business, the family, everything—here to make a statement . . . to keep the 'music' in Music Row."
Hodges said he aims to keep a comfortable atmosphere and a communal vibe for songwriters at the Dan Hodges Music facility, located at 1025 Villa Place.
Hodges has been in the music business for more than two decades, the last eight years of which have been spent working for himself, running Dan Hodges Music along with his wife, Susan. Throughout his career, he has placed songs on albums recorded by numerous successful country music artists, including Martina McBride, Luke Bryan, Reba McEntire, George Jones, Ricky Van Shelton and many others.