As a business owner, you have a lot on your plate. There are countless things to think about when it comes to successfully running an operation. The last thing you need is an online reputation mishap adding to the stress of your everyday tasks. This can easily happen, though, if you haven't been managing your business's online reputation.
An online reputation and online reviews are just as important as the work that you do—a positive reputation brings in the business, after all. Managing a reputation isn't hard once you figure out how to achieve an influx of good reviews, but before that, one negative review can be a larger problem than you ever anticipated.
If you haven't already, start managing your online reputation. Once you take control of it, you'll notice improvements in your business across the board.
Why Online Reviews Matter
If you've never thought about online reviews, it's likely you don't have many. Even if you've gained a few that are positive, customers like to see enough reviews that back up the same claim. These reviews need to be timely as well (one from five years ago is obsolete).
Here are some important and rather convincing statistics about online reviews and why they matter:
88% of people have read reviews to determine the quality of a local business
85% of consumers say they read up to 10 reviews
72% of consumers say that positive reviews make them trust a local business more
(Source: BrightLocal)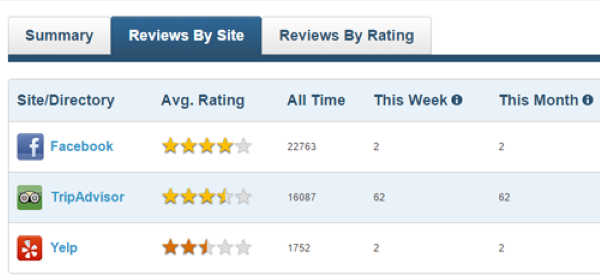 Increasing Feedback
If you're looking to increase your business's number of online reviews, you'll need to get situated online. Research sites where you can gain reviews and choose the best ones for your business.
Google My Business
Be sure you claim your business listing on Google My Business in order for it to show up on a map listing. This will allow people to access your business's address, website, and contact information. It will also set you up to start receiving reviews. Keep in mind you'll need at least five reviews before your star rating will go public on Google.
Facebook
Facebook is another place to connect with your audience and showcase positive reviews. If you're not on social media yet, you should be, and Facebook is the place to be if you also need to gain more online reviews.
An Industry Specific Review Website
There are so many review websites that exist for specific industries. Find one that caters to your business and join it to reap the benefits of the additional resource for your customers.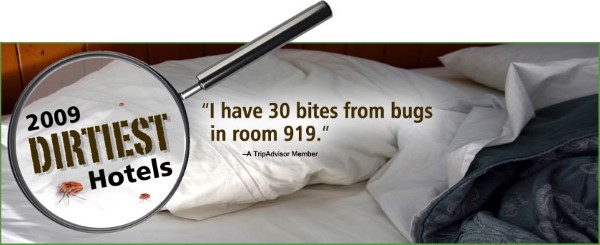 Signing up for these review websites isn't enough. Once you've found the ones you wish to focus on, build a plan to reach out to your audience in order to start getting reviews.
Getting Rid of the Negative
When it comes to a negative review, think "bury" instead of "erase," because that's all you can do. In order to make a negative review disappear, you'll need to bury it in positive reviews. In about eight positive reviews, to be more specific. The ratio seems unfair . . . how can one negative review not be remedied by one positive? The answer is this: the fewer online reviews you have, the greater an impact a negative one will make. With more positive reviews, a negative one will be a tiny blip rather than a massive blow. And it's not all negative—a few bad reviews here and there can make a business appear more authentic.
A Review Aide for Busy Business Owners
Do you need more reviews but feel like you don't have the time? While there are many great systems out there that can help increase and manage reviews, one we recommend is called RevuCue. RevuCue is an application that makes asking for reviews simple, with the management of good and bad reviews built right into its system. This allows your business to build and uphold a positive reputation while taking care of negative reviews internally.