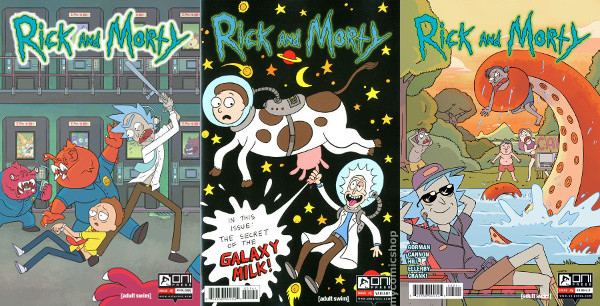 Murfreesboro will once again play host to anime and comic fans from across Middle Tennessee as the Murfreesboro Anime and Comic Kon returns March 4–5 with guests, special vendors and memorable events.
For the past several years, the Murfreesboro Anime and Comic Kon has brought prominent guests from within the pop culture world to Middle Tennessee to interact with fans and M.A.C.K. attendees. From professional wrestlers to artists to the voices behind fan-favorite animated characters, there's certainly something for everybody. Convention organizer Marc Ballard is thrilled to say that this year's event will feature the largest number of celebrity guests to date.
"We have added more guests than ever with almost three dozen," said Ballard about the expected guests. "Authors, wrestlers, cosplayers and more."
Aspiring cosplayers also have the opportunity to express their talents and reconstruct their favorite fictional characters in a cosplay competition where they can set themselves apart as the best convention cosplayer in Middle Tennessee. Competitors will also have the chance to learn the cosplay craft from the Cosplay Collective, a Nashville-based organization that makes appearances at conventions and events.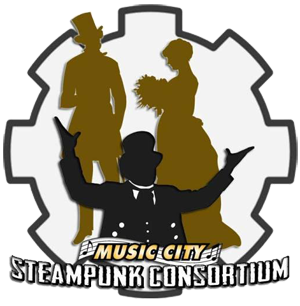 Similar local community groups, such as the Tennessee Ghostbusters, a Tennessee chapter of Ghostbusters that attends various conventions, will also be in attendance for photo opportunities and the chance to meet guests. Music City Steampunk will also show off its unique style and outfits.
Multiple authors and artists across a spectrum of genres will be in attendance to answer questions and sign fans' favorite copies of their books and comics. One of the guests that Ballard says is sure to be an exciting addition to this year's convention is Kyle Starks, an Eisner Award-nominated comic artist and primary writer behind the comic version of Rick and Morty. Aside from meeting guests and signing autographs, Starks and the comic's regular artist, CJ Cannon, will also participate in a Q&A panel to answer guests' questions about their past, present and upcoming works.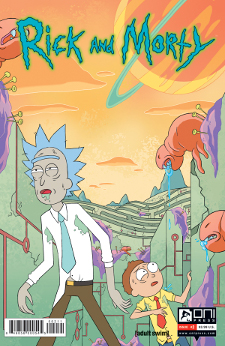 Starks is also excited to discuss with those in attendance his next accomplishment in the industry, a new comic debuting in April. Written and drawn entirely by Starks, his newest comic, Rock Candy Mountain, is being published by Image Comics, the organization behind The Walking Dead comics.
"It's going to be a hobo extravaganza of fights and laughs and mysteries," said Starks about his upcoming series.
Vendors will be onsite to purchase comic and other pop culture memorabilia such as action figures, clothing and posters. Representatives from similar comic and anime events, such as the Middle Tennessee Anime Convention, Fandomfest and Hypericon will also be present to foster the anime and comic community.
The March convention will take place on Saturday, March 4, from 10 a.m.–5 p.m. and Sunday, March 5, from 11 a.m.–4 p.m at the Clarion Inn on Old Fort Parkway in Murfreesboro. Admission is $10 a day with special VIP packages offered at $35 per person that include signed comics and exclusive gifts. For more information and a list of all the guests and panels scheduled for the convention, visit comiccitytn.com.