To celebrate this year's Record Store Day, Century 21 Music and More in Murfreesboro will be hosting a special event complete with official releases, live music and giveaways on Saturday, April 22.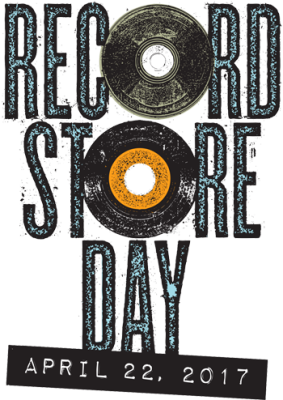 Officially declared in 2007, Record Store Day is an annual event held on one Saturday every April to bring attention to the culture of record enthusiasts and independently owned record stores. In preparation for Record Store Day, some records are even pressed to be released solely for the occasion and distributed to stores that, like Century 21, choose to participate in the events.
Due to the limited nature of Record Store Day releases, it's hard to say in advance what specific records will be offered.
"Because a limited number of RSD releases are pressed and distributed, record stores who order are not guaranteed to get specific releases, and often do not know in advance of release," said Century 21 manager April Ross. "We have requested a large amount of records from each list released, and are hopeful to get a good selection. More to come as we get closer to the event!"
Aside from the limited releases, Century 21 has also been amassing a collection of sealed vintage vinyl to be sold during the event, and the store will also offer a 15 percent discount on all used music that day. Purchases of $20 or more also put guests in line for special prize drawings.
Those attending the event can also enjoy live performances from groups including Tower Defense, The Vamptones, the Mystery Twins, Thunderfog, DJ Shane Petty and No Longer the Same.
Century 21 Music and More is located at 125 Lasseter Dr. in Murfreesboro, and the store will be open from 10 a.m. to 8 p.m. on Record Store Day, April 22. For more information and updates on Century 21's event, find them on Facebook or call (615) 890-9168.