The Nashville Exotic Pet Expo will take over the Nashville Fairgrounds on April 29 and 30 and will feature pets from geckos to cockatoos to tarantulas.
The event, spread over two of the Nashville Fairground buildings, will include vendors, demonstrations, talks and lots of animals.
The Middle Tennessee Exotic Pet Club produces the event twice a year, and hopes to continue growing expo attendance as well as area awareness and interest in exotic animals in general.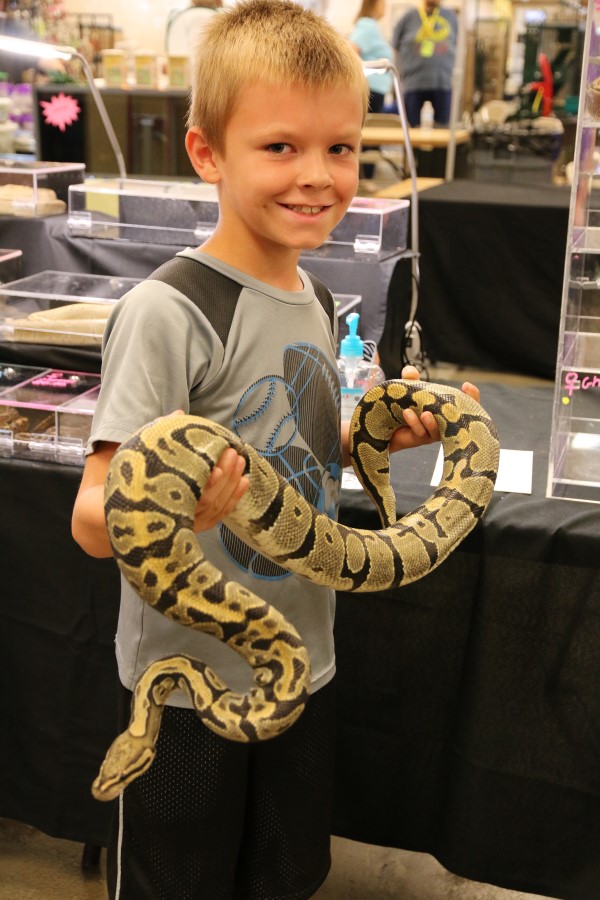 Brendan Reynolds, known around Murfreesboro as Mr. Brendan, Reptile Guy, now serves as president of the Exotic Pet Club.
He wants everyone in the Middle Tennessee area interested in learning more about the animals of the world to come out and "play with a parrot, snuggle with a snake, laugh with a lizard and chill with a chinchilla," as the expo's promotional imagery states.
"The club puts on the Nashville Exotic Pet Expo twice a year as our fundraiser and we are focused on education on exotic pets," says Mr. Brendan. "We will have a presentation stage area where some of our guests will be talking about owning exotic pets, giving real life experience!"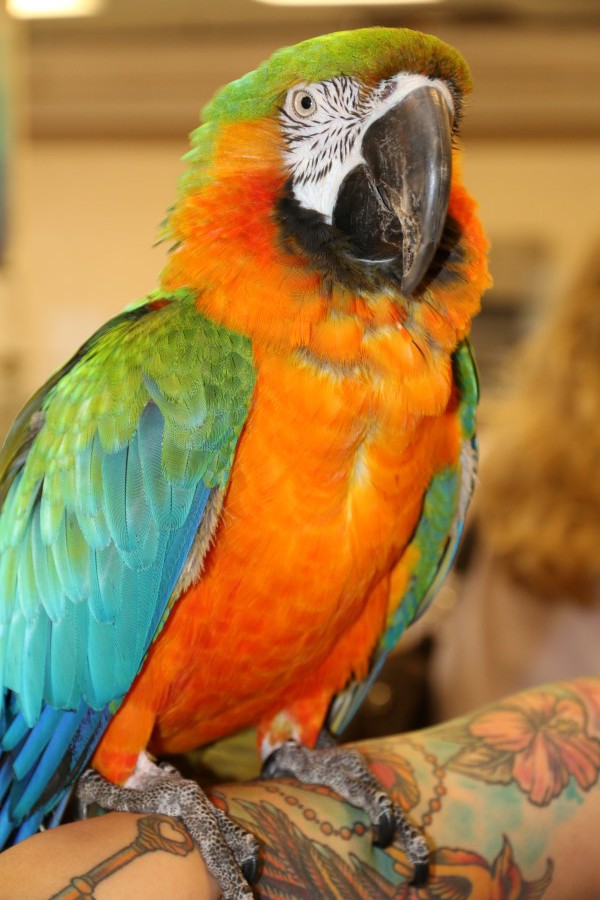 Saturday, April 29, will feature a VIP opening at 9 a.m. with a $5 admission cost. Admission any other time, from 10 a.m. to 4 p.m. on Saturday, or from 10 a.m. to 3 p.m. on Sunday, April 30, will be only $1.
"This is a very family-friendly event," Mr. Brendan continues.
For more information on the Nashville Exotic Pet Expo, or on the Middle Tennessee Exotic Pet Club, visit nashvilleexoticpet.com.