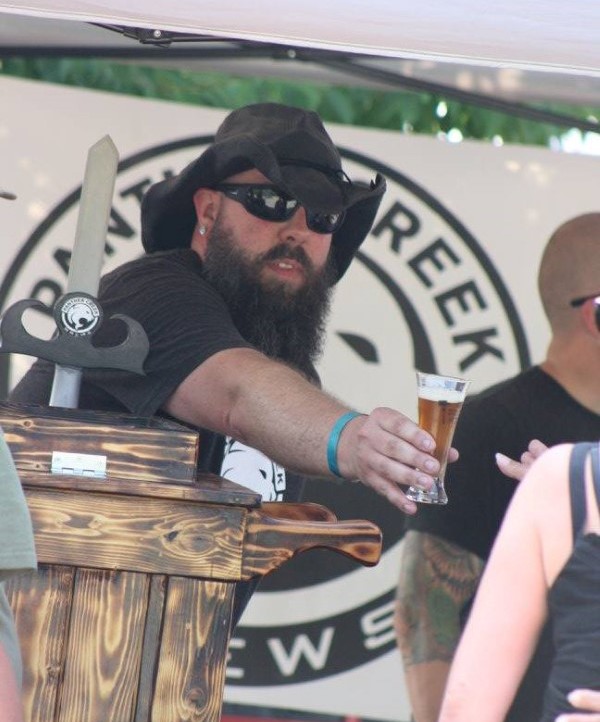 'Boro Bites and Brews is back! The Business Education Partnership Foundation (BEP) will hold 'Boro Bites and Brews craft beer and food truck festival, scheduled for Saturday, June 3, from 5–9 p.m. at Murfreesboro Medical Clinic.
Sponsored by Stones River Total Beverages and Murfreesboro Medical Clinic, 'Boro Bites and Brews will feature the perfect mix of batches from local home brewers, larger-scale craft breweries and microbrewery startups. Brewers and distillers represented will include Fat Bottom, Panther Creek, Turtle Anarchy, Ole Shed, Smackdab, Samuel Adams, Mantra Artisan Ales, Steel Barrel Brewing Company, Yellowhammer, Speakeasy, Mighty Swell, Bold Rock, Overall Brewing and Blending, Mos Alesley, Vitruvian Artisan Ales, Mid-State Brewsters and the The Mid-State Brew Crew.
Food trucks and vendors include Next Pig Thing, The Brothers Burger and Food Coma.
Proceeds from 'Boro Bites and Brews will support BEP's innovative educational programs for students, teachers, school counselors and principals in the Murfreesboro City and Rutherford County School Systems.
"BEP's mission to help connect the businesses in Rutherford County with the students is something that I believe in," said Stones River Total Beverages owner Charlie Patel. "Their mission to help students to begin to explore the types of jobs that exist for them upon graduation and teaching the skills that are valuable in the business world are a great asset to both the students and the community."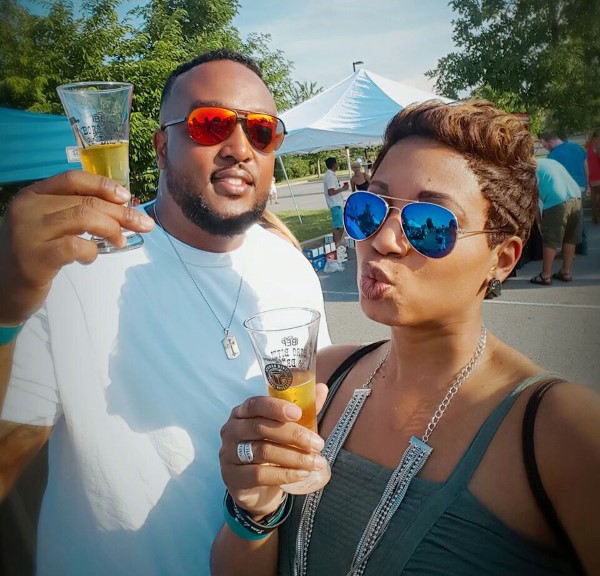 'Boro Bites and Brews will be held outdoors at Murfreesboro Medical Clinic.
"MMC is honored to act as a sponsor and host for the 'Boro Bites and Brews event, presented by BEP. We strive to direct our involvement towards programs that better the quality of life for those in our community, and the BEP is an organization that closely aligns with that mission," said Clinic CEO Joey Peay.
To participate as a brewer, as a food truck operator or as a vendor, visit borobitesandbrews.com/vendors.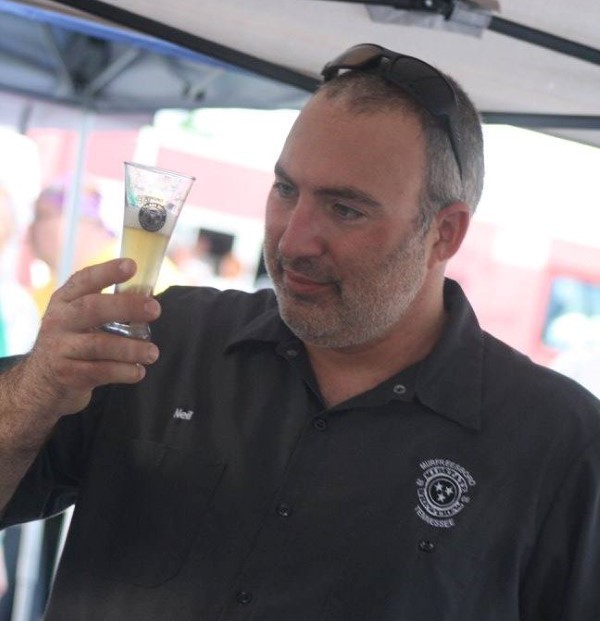 'Boro Bites and Brews is a 21-and-up event. General admission tickets are $35 in advance, and $40 at the door. Designated driver tickets are $15 in advance as well as at the door. For more information on the event or to purchase tickets, visit borobitesandbrews.com, or call (615) 278-2012.
Enter to win a pair of tickets below!