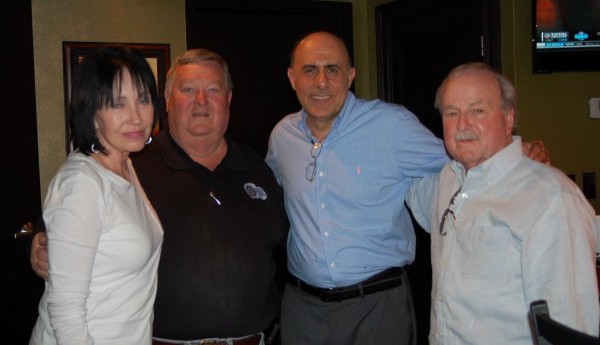 After many months of preparation and perfection, Milano II owner Jack Barakat (pictured right, center) has opened the building next to his primary restaurant as Jack's Place, an intimate bar serving wine, mixed drinks and appetizers. Though the two establishments have separate entrances, customers can flow from one space to the other inside, as the new space is connected to the Milano restaurant, a popular downtown eatery serving a variety of Mediterranean-inspired dishes.
_____
Donnie Noland announces the opening of Murfreesboro's newest escape room experience, EscapePoint, located at 855 W. College St., Murfreesboro. The fourth escape game to open in Murfreesboro over the past couple of years, EscapePoint, once completed, will offer eight rooms and over 4,000 square feet of puzzles, mysteries and stories.
Noland said he expects EscapePoint to eventually employ over 50 people, and the business will offer interactive experiences and unique team building aspects.
For more information, visit theescapepoint.com.
_____
Todd Wilson, the proprietor of Two-Tone Tattoo Parlor and Art Gallery, has announced that his shop will move from its Lytle Street location (which is near the site of the new county judicial building and its surrounding road closures).
Two-Tone, will soon open at its new home, 17 S. Public Square, next to Woodsviking Barber Shop.
_____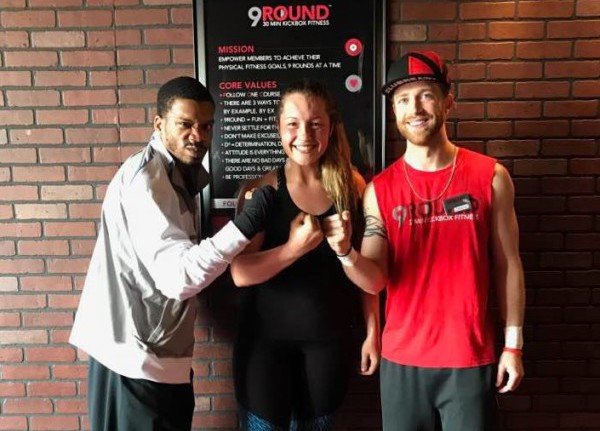 Chase Hamlin (pictured right) has purchased the 9Round franchise in Murfreesboro, located at 2658 New Salem Hwy.
9Round offers its members fitness training through kickboxing routines, intense cardio and functional fitness exercises.
_____
Kitchen Fresh plans to open this summer at the Fountains at Gateway. The establishment will offer "fast, affordable, organic" food, according to its website, and many in the community have expressed excitement over a Murfreesboro eatery offering natural, plant-based choices.
Kitchen Fresh will include an outdoor patio and a stage for entertainment.
For more information, visit eatkitchenfresh.com.
_____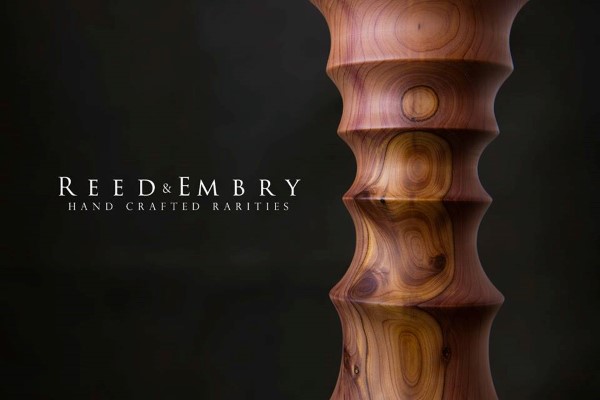 Reed & Embry has taken over the downtown Murfreesboro spot at 117 S. Church St. Jason Reed and Michael Embry have created and sold handmade furniture and home decor items over the past couple of years through the Nashville Flea Market and their Etsy shop, but the business owners say they are now extremely proud to announce the opening of a brick-and-mortar store.
The shop will offer custom beds, tables, nightstands, shelves and a myriad of lighting fixtures, and the operators say they intend to open more stores in the Middle Tennessee area over the coming years.
_____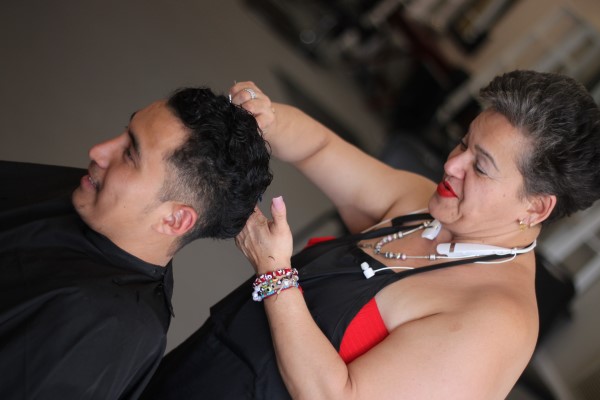 Sandra Bonilla has leased the space at 111 E. Lytle St. and has opened Bonilla's Hair Style in the spacious location. The building, once home to Stonekeepers, sits next to Enchanted Planet.
_____
Wooden It Be Nice opened for business in April 2017 at 147 W. Northfield Blvd. The shop features furniture, home accents and garden décor that is handmade, re-purposed or unique. Local artist are welcome to sell original furniture and home and garden items at Wooden It Be Nice by consignment agreement to supplement their online sales. For more information, call (615) 624-1421.
_____
Work on the next phase of East Main Village Townhomes continues near Middle Tennessee Boulevard and Vine Street. This is across Vine Street from the existing townhomes in the development, which sit next to Jimmy John's and the Boulevard just off of the MTSU campus.
The approved site plan includes a total of 44 townhomes between the two lots. The three-story townhomes sell for approximately $199,000 each, according to developer Regent Homes.
_____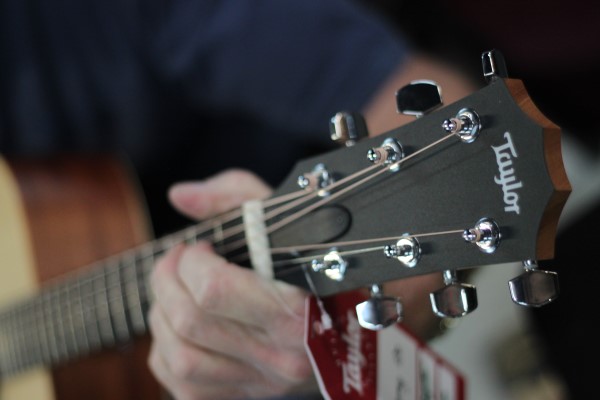 Music World and Drummer's Den, a Church Street music store offering instruments, lessons and equipment rentals, hosted representatives from Taylor Guitars on April 24 as part of Taylor's traveling Taylor Road Show. Local guitar enthusiasts packed the house to listen to and try out various Taylors, Baby Taylors, acoustic basses, 12-strings and a few versions of the hollowbody T5, a "groundbreaking hollowbody that bridges the electric and acoustic worlds like no other guitar, giving gigging players a versatile range of electric and amplified acoustic flavors, all in one guitar," according to Taylor literature.
Stop in Music World regularly for information on other upcoming workshops and demonstrations, or to check out a nice selection of fine guitars from Taylor and other manufacturers.