The Center for the Arts will present the bloody but beloved Little Shop of Horrors on its main stage through May 21.
The doo-wop musical, written by Howard Ashman and composed by Alan Menken, is based on a B-horror film of the same name. It follows the meek flower shop assistant Seymour Krelborn, who pines for a co-worker, Audrey, and discovers an unusual plant during a total eclipse.
"Not only do we know this musical has a cult following, our director, Renee Robinson, has a great record here," said the center's executive director, Patience Long.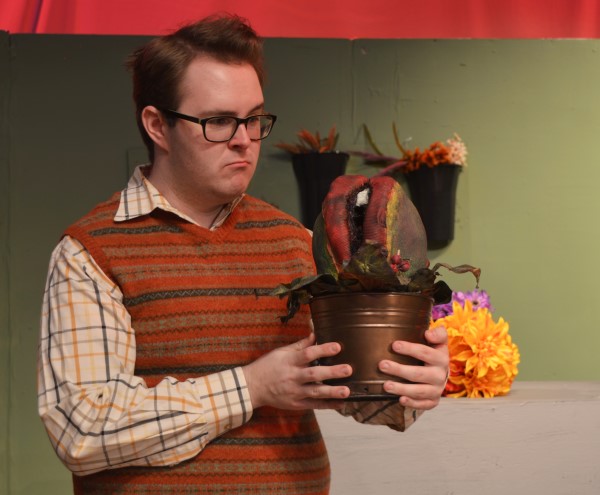 In the play, Seymour, played by Center veteran Matthew Hayes Hunter, names his strange plant Audrey II and quickly learns that it feeds on blood to survive.
As Audrey II grows, it begins to attract a great deal of business for the previously struggling floral shop. Unfortunately for Seymour, he has trouble keeping up with Audrey II's seemingly insatiable appetite and has to resort to more extreme measures.
Robinson, who has previously directed hits at the center ranging from The Color Purple to It's a Wonderful Life, said she was excited to add her particular flair to this well-loved show.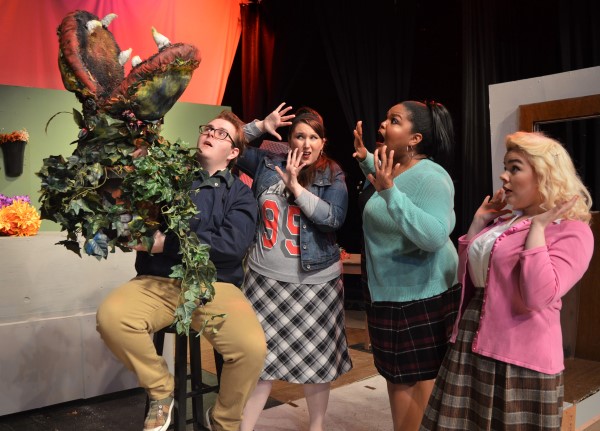 "Little Shop of Horrors has been a musical I've loved for a while," she said. "The contrast of the bounce of the music and the deeper and strange subject matter have been paths I wanted to explore."
Tickets can be purchased at boroarts.org, by calling (615) 904-2787, or by stopping by the Center's box office at 110 W. College St. in downtown Murfreesboro.
Performances are at 7:30 p.m. on Friday and Saturday evenings and 2 p.m. on Sundays through May 21.