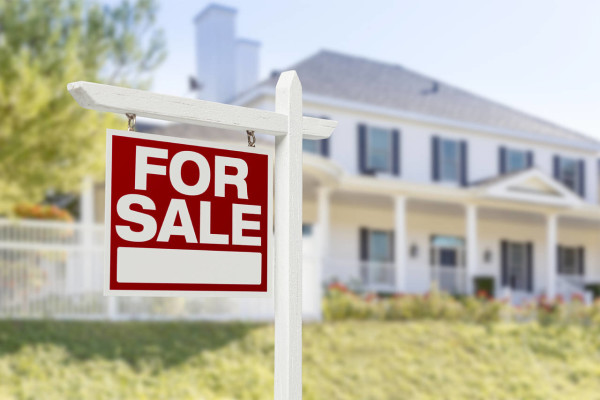 Last month we discussed the planning process to purchase a home. If it is your goal to own a home at any point in your life, start planning now! It is never too soon to begin the planning process.
Here's one more helpful planning tip: Save beyond your rent at the same time you pay your rent.
For example: If your rent is $1,200 per month, pay your rent, then take $200–300 more and put it in the savings account. Do not touch that savings! This is money that you save separately from your emergency savings account. Have an account completely dedicated to this savings. Put as much money aside above your rent as you can, make some sacrifices and stretch yourself. The idea is to condition your mind for a house payment; the perk is that you save some money while you are doing it. With home prices (and rent prices) going up in the area at a seemingly record pace, this strategy will help you be prepared for a changing market.
Now, you have decided it is time. The landlord said he is raising rent and you are not going to renew your lease. Don't be scared. You have prepared for this, and you are going to have to have to have a place to live anyway. What next?
Talk to or find your professionals – If you haven't already done so, establish relationships with a knowledgeable real estate agent, mortgage loan officer and insurance agent. Knowledgeable is emphasized for a reason. The housing market in Middle Tennessee is extremely competitive right now. Having an agent who knows the market and how to negotiate in this market is key. The mortgage industry is a heavily regulated, constantly changing industry. Knowledge is a huge key in minimizing loan issues before closing.
Be ready – If you have spoken to any real estate agents lately, most of them will tell you about the lack of houses on the market. So when you find the home you really like, be ready to roll! Hesitation has recently cost a lot of potential buyers. The market is putting the pressure on everyone involved to move quickly because there could be several offers on the property.
Go over the loan numbers – When you get pre-qualified by your loan officer, set up a time to meet with them and go over the numbers, either in person or on the phone, there are certain things to make sure you are comfortable with. Knowing what your potential payment and closing costs would be will help you make a quick and confident offer. And that can be the difference that results in you getting the house!