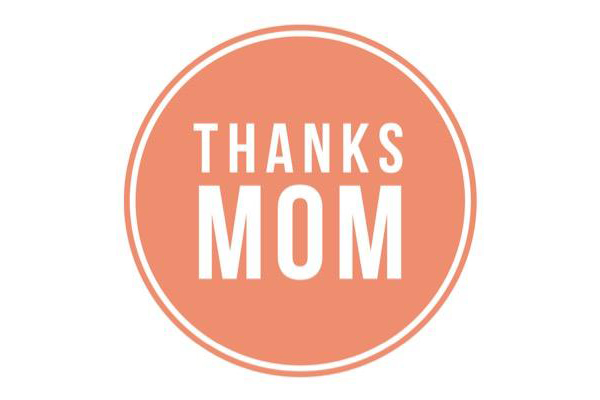 Murfreesboro has been good to the Pulse over the past 12 years.
From the first issue way back in 2006, the Pulse team has heard from the community that the publication was wanted, needed and appreciated.
We've been blessed. So many fine advertisers have made the choice to support the Pulse and use this locally owned and locally inspired outlet to reach the people of the the 'Boro. Jump on in! There's room for more.
Please consider supporting these operations that you see in the following pages. They are the reason that everyone in town has the opportunity to grab a copy of the Pulse each month for free.
Murfreesboro remains a nice market in which to operate a business.
The town seems to have some development-minded leaders who envision the local growth continuing, with no end in sight.
This is good for the economy and the established businesses, I suppose—more consumers, more businesses, more money circulating.
The personality of Murfreesboro continues to evolve. This town is not quite like Nashville, not quite like Franklin. They are fine neighbors, but we are Murfreesboro!
In the midst of this continuous growth, one local group aims to advocate for the pedestrian and cycling communities here. Bike Walk Murfreesboro wants to make sure those risking their lives walking down busy Murfreesboro streets with no sidewalks or shoulders can one day get to where they need to go—on foot or by bike—with perhaps two or three feet between their person and the whizzing, motorized traffic.
This Mother's Day month, a big thanks goes to the mothers out there for giving birth to us all! Remember, every one of us used to live in a woman for a brief time. Amazing!
And even though I act crazy, I gotta thank the Lord that you made me . . . you are appreciated, dear mama!
Happy May. Ride a bike, Fly a kite, climb, swim, laugh, play a game.
Fill your mind and your life and your social media feed with the beautiful things that you enjoy.
Is this "focusing on the positive," or is it a "head in the sand" approach? Not much different, I suppose, but it seems to work OK.
Have a massage, get your rest, try a new restaurant, try a new sport or activity, sing karaoke . . .
The area contains many fine individuals and organizations promoting art, music, food and positive vibes.
Whether you find yourself grooving at JazzFest, climbing at the Ascent, exploring the Renaissance Fest, volunteering with Habitat for Humanity, attending a Hoodoo Men or Bubba Sparxxx show, onstage performing in a musical, appearing before a judge, serving tables, cleaning floors or driving for Uber—do your best, rejoice, respect others, be in the moment and enjoy things just the way they are.
As always, this is your Pulse, Murfreesboro. Let us know what you think and what you'd like to see next month; thanks for making it what it is!