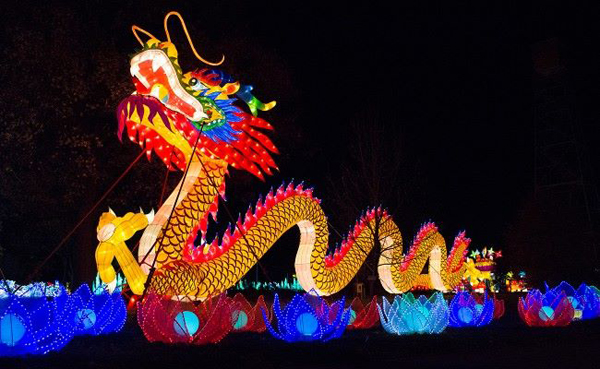 The Nashville Fairgrounds hosts China Lights, a spectacular celebration of light displays, through June 18. This tribute to the rich art, history and culture of China resembles lantern festivals in China that date back to more than 4,000 years ago.
Featuring exquisite lantern sculptures, traditional stage performances, beautiful art and delicious cuisine, the magical, vibrant display is fun for the entire family.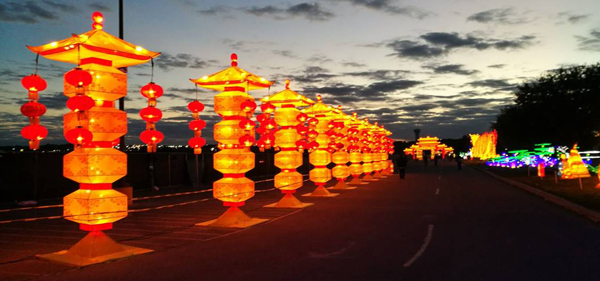 The China Lights exhibit includes hand-painted lanterns that were created exclusively for the festival, with some displays up to 300 feet long and over two stories tall.
A nightly mini dragon parade allows audience participation, and colorful lantern sculptures include pandas, safari animals, fish, a massive dragon, birds and even dinosaurs.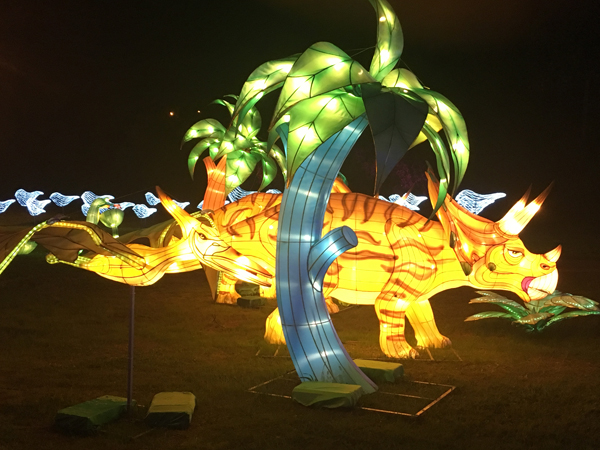 Enjoy archways filled with flower lanterns and walkways with giant tulips. Visitors can see incredible feats including jar balancing, kicking bowls on a rolling board, martial arts, umbrella juggling and an impressive face-changing artist.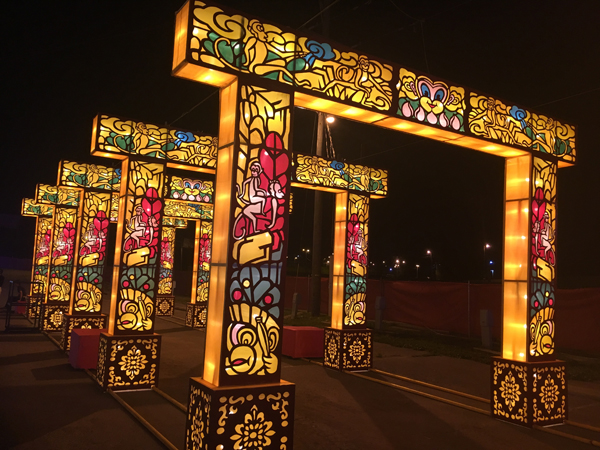 China Lights will illuminate the Fairgrounds Nashville through June 18. The festival opens at 5:30 p.m. Tuesdays through Sundays (closed Mondays); a kick-off parade launches each night at 6:15 p.m. and stage performances are at 6:30 and 8 p.m. each night, with an additional performance Fridays through Sundays at 9 p.m.
For tickets and more information, visit chinalightstn.com.