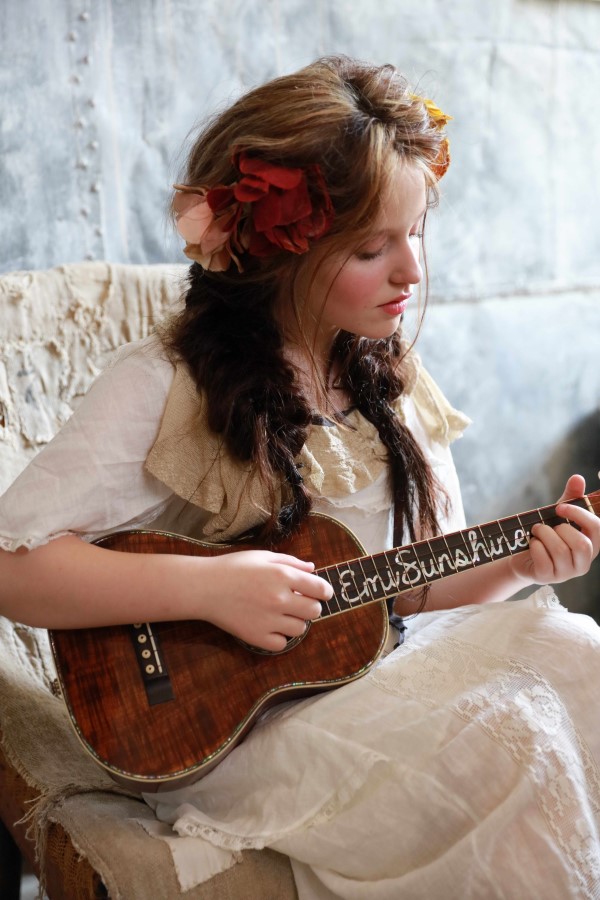 Prolific singer-songwriter and multi-instrumentalist EmiSunshine will return to Bird Song Studio on Saturday, July 29. At 13 years old, the East Tennessee native, born Emilie Sunshine Hamilton, boasts an impressive résumé, from writing and recording her own music to performing at the Grand Ole Opry on more than 10 occasions. Following her October 2016 performance for Bird Song Studio's Bluegrass in the Hills series, EmiSunshine will arrive in Woodbury with material from her latest album, Ragged Dreams.
"Ragged Dreams is just full of my heart," she says on her GoFundMe page for the 14-track project. "It's an album born from the songs I have written along my journey so far! The studio experience was so relaxing and joyful that I feel it bled into the recordings."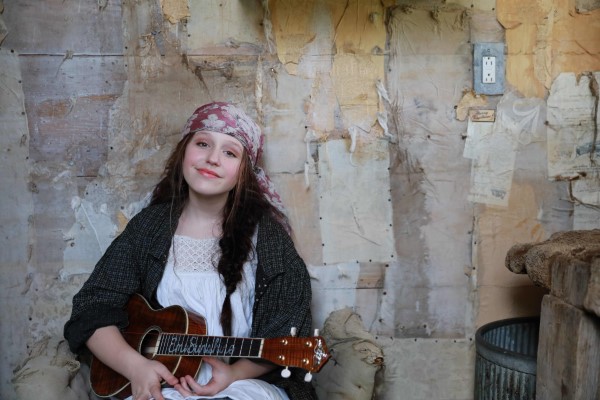 In addition to performing on The Today Show, at CMA Fest and other events, she has opened for many of the artists who have influenced her, such as Loretta Lynn, Tanya Tucker and others.
EmiSunshine is set to perform at 7:30 p.m. Saturday, July 29; Bird Song Studio is located at 213 W. High St. Find Bird Song Studio on Facebook to stay up-to-date on the latest events, or find tickets to the show here.