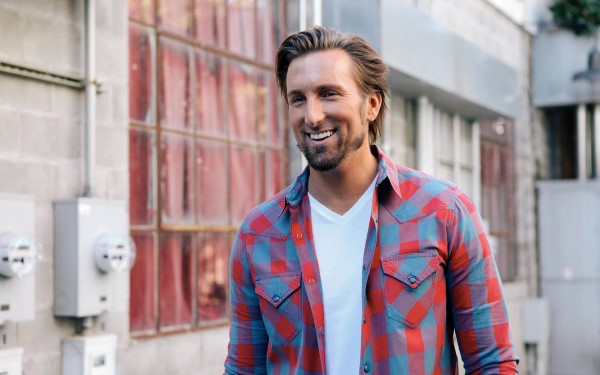 At age 19, J.D. Shelburne, who grew up near a small town in northern Kentucky, found a guitar after the death of his grandmother and began learning to play and sing. By his sophomore year of college, he had found a few gigs at some local bars in the Louisville/Lexington area. After moving to Nashville to give country music a shot as a career, Shelburne's music caught on, and he has gone on to open for some of the biggest names in the business, and perform at NASCAR tracks, Rupp Arena, Churchill Downs and various festivals and dives all over.
Shelburne scored a CMT music video hit with 2015's "Hometown" and currently keeps a very packed touring schedule that sends him all of the Southeast.
Catch Shelburne at Puckett's on the Murfreesboro Square on July 13; he appears at the Franklin Puckett's the day before, July 12.