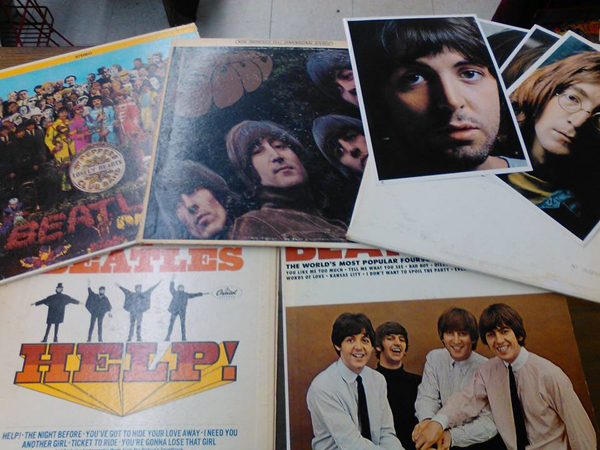 This past March, A Blast to the Past Nostalgia Mall opened in Manchester, Tenn. The mall offers an assortment of old-school vintage items, from baseball and sports memorabilia to video games, from furniture to Star Wars collectibles. Father and son duo James and Wesley Colwell launched the store, and they want it to be a fun place for their customers.
"Going to antique malls to find what you want, you've got to search through a lot of stuff; we wanted a nostalgia store where if people wanted an old record or video games, they had somewhere where they could go right to it, and not have to dig through a bunch of other stuff," said James Colwell, on why the two initially started the mall.
The mall is interesting, and has specific types of items organized in different booths, in order for guests to have an easy way of finding what they are looking for. If someone were to come in wanting to search for baseball collectibles, they would be able to go to those specific sections and see what is all available; if they were looking for Nintendo 64 games, or vinyl records, they can go right to those booths.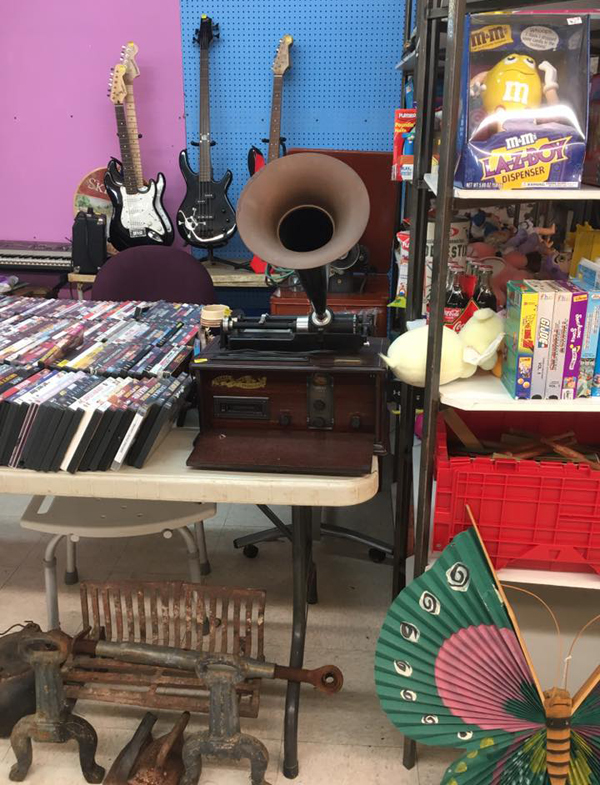 "It's designed for someone who wants to go and relive their childhood, in a retail environment, and find games they once played or toys they once played with," said James.
Both James and Wesley had been collecting items for years when they originally decided to open A Blast to the Past. Wesley had been building his collection of video games, and James had been collecting records. Much of the mall's supply came out of their own collections, but they have had to to go and find things on occasion, and do work with other collectors at the nostalgia mall.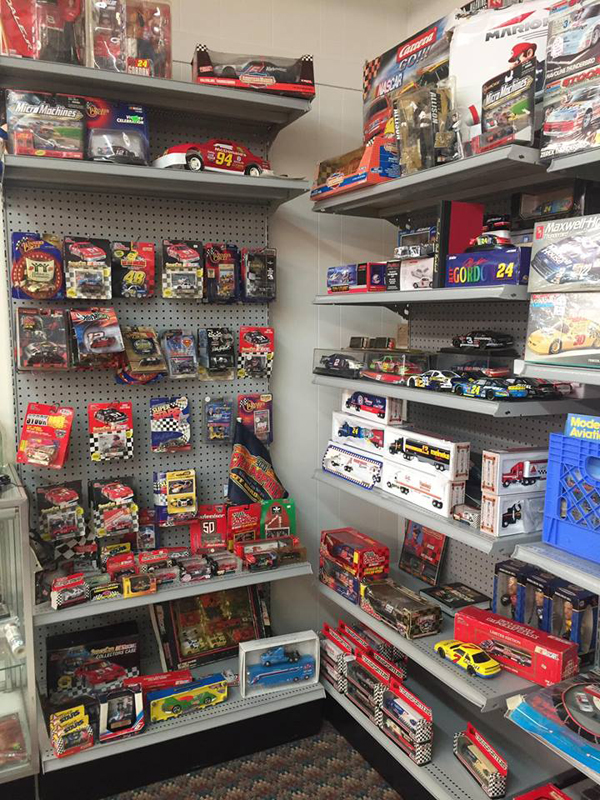 A Blast to the Past provides vendors the opportunity to set up their own booths with items that they have collected over the years. One section in particular contains Star Wars memorabilia stretching back over the last 40 years; shoppers can find fun characters from decades past including the Smurfs, Hulk Hogan, Stevie Wonder and Mario. The mall also has records that cover nearly every genre, from The Beatles to classic country to Pink Floyd to Elvis.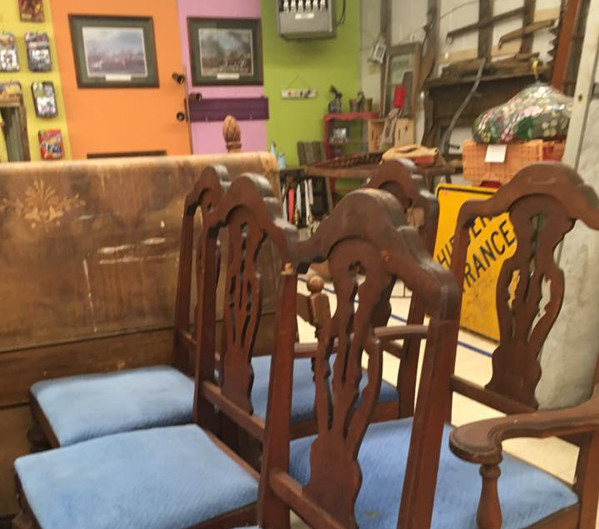 "You name a genre of a record and chances are we have it," said James.
What the store specializes in more than anything else, though, is vintage video games. The stories carries older systems such as the NES and Nintendo 64, even going back to the Commodore 64. For someone who is a "video game junkie" they're going to find some stuff here that they wouldn't otherwise be able to find, according to James.
James says they plan on expanding the mall into a back room that will host another 10 booths for the shop. Other potential plans include bringing in baseball players to sign memorabilia, starting up Friday-night Magic: The Gathering tournaments, hosting Facebook Live chats, and a monthly sidewalk sale every third Saturday of the month.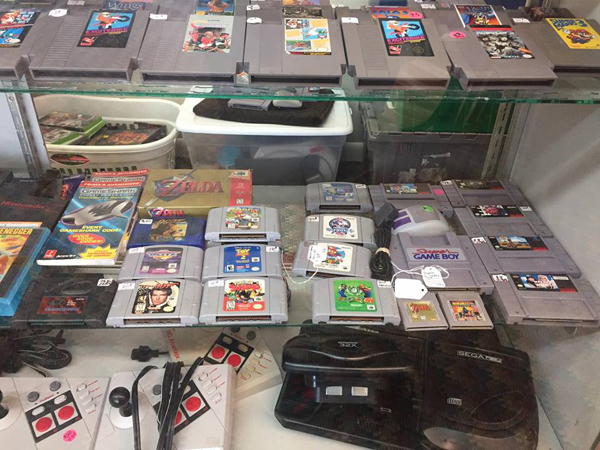 "We plan on expanding the nostalgia mall to be even bigger and better than it is now, with even more variety," said James.
For more information on the store, find A Blast to the Past Nostalgia Mall on Facebook, or call (931) 954-0235 for more information on becoming a vendor. A Blast to the Past is located at 2116 Woodbury Hwy., Manchester; business hours are Thursday through Saturday from 9 a.m.–6 p.m., and Sundays from 12–5 p.m.