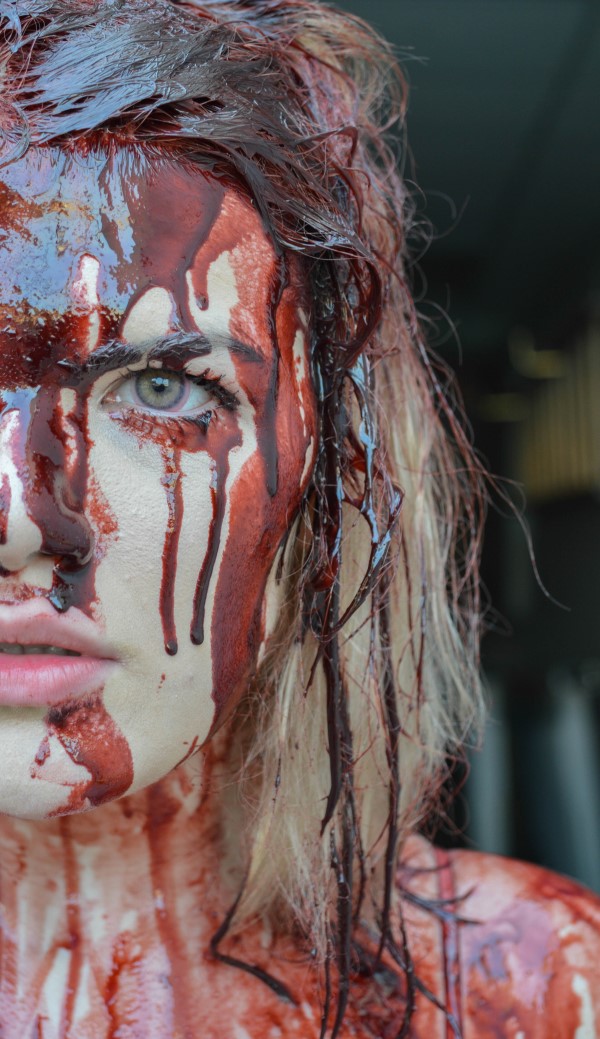 The Center for the Arts presents Carrie: The Musical, the thrilling musical adaptation of the Stephen King bestselling sensation, Oct. 6–22; this production is rated R for mature content.
Carrie: the Musical tells the story of Carrie White, a bullied teenage girl who is pushed to her limit by her mother and peers, only to discover she has telekinetic powers.
"I was definitely one of those kids who was bullied growing up, so I sympathize with Carrie a great deal," shares Director Matthew Hayes Hunter. "This show so beautifully depicts what high school can really be like. Yes, we show the bullying. Yes, we show the name calling. Yes, we show the struggles that everyone (including the popular kids) go through that they hide from everyone. Why? Because it's real. It's happening. And it is something that needs to be brought to light."
During the run of Carrie, The Center for the Arts will be a drop-off location for new and gently used prom attire on behalf of Archie's Promise, an organization that makes formal wear affordable for students of all income levels, with none of their attire priced over $50. Low-income and special-needs students, referred by an educator, can shop free. Archie's Promise strives to give students a chance to build up their self-esteem and improve their quality of life.
Just in time for Halloween thrills, audience members will be just feet away from Carrie's infamous prom stage scene. This will be a unique theater experience, according to Center for the Arts staff.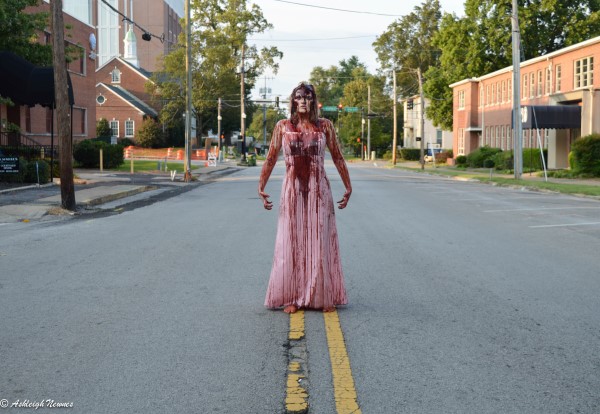 "Our technical director, Renee Robinson, and special effects director, John Frost Jr., are planning some amazing things with lighting and stage magic," Hunter shares. "Things will be happening all around you . . . as an audience member, this show will be a little more immersive than most, and from the moment you walk in the doors of the theater you will feel like you are at Chamberlain High School on that fateful prom night. And, yes, there will be blood!"
Carrie: the Musical shares two weekends with The Center's midnight productions of The Rocky Horror Picture Show.
The Discovery Center will provide entertainment between shows with an onsite DNA extraction lab, where show patrons can extract and view their own DNA.
Showtimes for Carrie: the Musical will be 7:30 p.m. on Fridays and Saturdays, and 2 p.m. on Sundays, Oct. 6–22.
Showtimes for The Rocky Horror Picture Show will be midnight on Oct. 6, 7, 13 and 14.
The Center for the Arts is located at 110 W. College St.
For tickets or more information, visit boroarts.org.