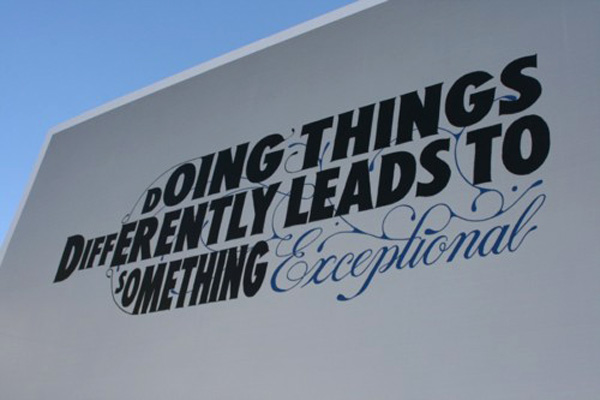 Too often we have thoughts of regret or have a "mind battle" wishing we'd done things differently.
Whatever those may be for you, I want you to know that it's never too late to start living differently. The moment you change your mind and start acting or being the way you want is the moment of transformation. I am going to share a few of my favorite excerpts from the book It's Never Too Late . . . by Patrick Lindsay.
Stay Young
It doesn't mean fighting time. We must grow. We can stay young at heart and in mind. Look with young eyes. Love with a young heart. Recapture the wonderment. Appreciate your surroundings, your loved ones, your friendships. Look forward with hope and optimism.
Say What You Mean
It's simpler. It's more honest. It avoids confusion. People respect you when they know where you stand. It may be tempting to beat about the bush, hoping to avoid confrontation, or to avoid causing offense. But when you truly believe something, say it clearly. Stand by it.
"The greatest homage we can pay to truth is to use it." – Ralph Waldo Emerson
Listen to Your Kids
They know stuff. They don't know a lot too. But the things they know are different. And fascinating. You can learn much from your kids. About them. About you. About life. Remember how frustrating it was when you were a kid, and people wouldn't listen to you?
Ask for Help
When you really need help, ask for it. Don't let false pride hold you back. It honors the giver. It establishes a bond. Later you can reciprocate. That's how great friendships are formed. And maintained.
Cuddle
Life without touch is hollow. Cuddles transmit love. They give warmth. And hope. And trust. The feelings flow back and forth. A cuddle can make someone's day. It can even save a life. Cuddle generously. And often.
"Never underestimate the healing power of touch." – Anonymous
Be Patient
We live with constant change, with daily demands for quick decisions and automatic responses. Slow down. Give yourself time to consider, to sort through complicated issues, to wait for responses. Patience calms our lives. It offers options.
Let Go
To travel through life with lightness, we must unload the things which weigh us down, and hold us back. Lose the baggage, regrets, grudges, hatreds, jealousies, vendettas. Turn them loose. Soar ahead.
"All that is human must retrograde if it does not advance." – Edward Gibbon
Imagine
Our most powerful asset is our mind. Its powers are virtually unlimited. And often largely untapped. With imagination we can create new worlds. And improve old ones. Live our wildest dreams. And dream our wildest lives. Imagination has neither rules nor boundaries.
Stop Blaming Others
It's the easy way out. It brings us no credit. It gives others power over us. Ultimately we must take control of our own lives. Make our own decisions. Cop the blame. When we do, it liberates us. Take charge. "Chart your own course."
Learn a New Language
Think of it as a key to new adventures. A chance to look through different eyes. To explore new lands, and cultures, and people. A chance to expand your mind. To challenge old ways. To extend your boundaries.
Use Your Skills
We possess many skills. Many more than we admit. Even to ourselves. We've taken much time and energy to acquire them. Don't ignore them. Don't waste them. Take pride in them. Use them when they're called for.
Make Your House a Home
Stamp your personality on your home. Invest some love in it. Give it something of yourself. Your colors. Your pictures. Your favorite objects. In return, it will welcome you and your friends. "Home is where the heart is." – Proverb
Share your own personal "it's never too late." I'd love to hear it.