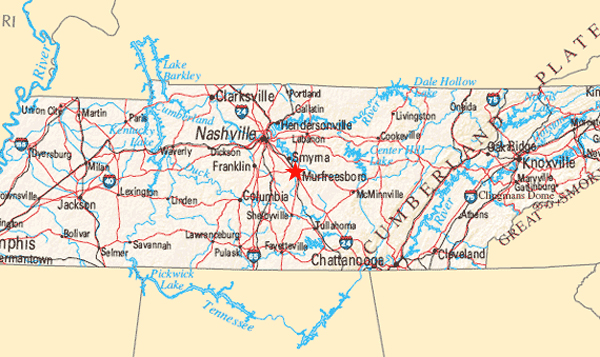 Earlier this year, several sources covered the number of people moving to the Nashville area on a daily basis. The most consistently held estimate (at least as reported around water coolers throughout the area and corroborated by various media outlets) is that 100 people per day move into the 14-county Nashville Metropolitan Statistical Area of Middle Tennessee.
There are a lot of opinions as to why so many are leaving places they have called home for years to come to the great state of Tennessee (Go Vols!), especially the Middle portion (go Blue Raiders!). But right now we are going to focus on the how.
Relocation can be a huge undertaking. That is why the team and support you surround yourself with may be your most important decision. You want people with experience in helping families with relocation. Someone helping you should assist in remembering the big, and little, things that can both be easily overlooked.
One of the most common reasons for relocating is employment, meaning oftentimes a timetable how soon you need to be in your new city. Temporary housing may become a necessity. Especially if you are looking at new construction or if your wife has decided that "if she has to move again, this time she is going to get exactly what she wants!" You also want someone familiar with the city; knowing the major landmarks and events you should definitely attend are very helpful when you are in a new area. Not to say that your agent should know everything, but they should know how to find out key information about their city without always using an internet search.
Some things to inquire about when choosing a relocation agent:
An area information package
You can't rely on google alone when moving to a new city. Ask for an information package with some specific information that is important to you and you family.
Tour of the area
See if they will take you around town, show you what your work route will be from the home you like, or take you where your family would go for favorite activities and foods. It is a great opportunity to learn about the city.
Access to temporary housing
There are still short-term leases out there: three, six or nine months. Yes, they are usually more expensive, but knowing you have a temporary option can make house shopping a lot less stressful.
A relationship with an available mortgage lender
A lot of relocation is on a time schedule. You will need to make some decisions fairly quickly. You may need payment and/or closing cost numbers sooner rather than later.
The final and most important thing to look for from an agent helping you locate to the Murfreesboro area is for them to hand you a copy of the Murfreesboro Pulse so you can keep up with all of the great local events around here!