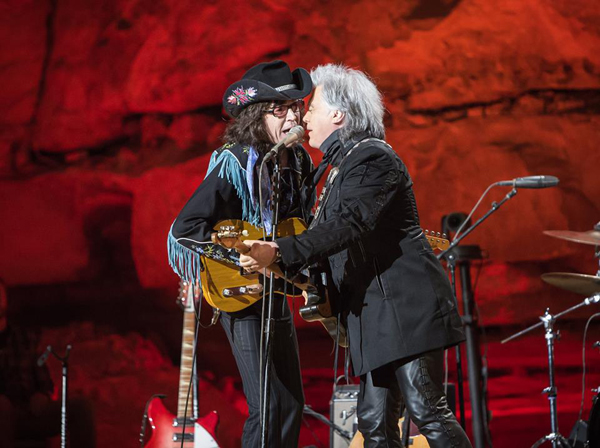 After nearly a decade at its home 333 feet underground McMinnville, the award-winning series Bluegrass Underground is moving to a new and permanent venue near Pelham, Tennessee. According to founder and producer Todd Mayo, The Caverns will host around 50 shows in 2018 and include more genres and types of performances.
"This is a dream come true to find a cave system that expands and improves the live and televised musical experiences of underground performances we have been curating since 2008," Mayo said in a release. "Our new home at The Caverns will enable us to add infrastructure with permanent power, professional audio and lighting with enhanced food and beverage concessions that have never before been possible, including a longtime request from our patrons: cold beer."
The relocation also benefits the series' PBS tapings.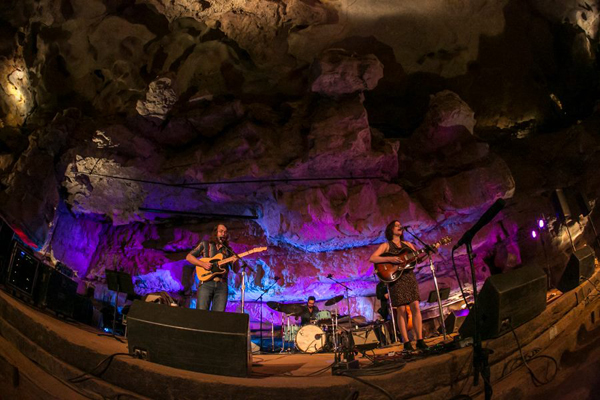 "In the past, we taped the entire 12-episode season over one weekend due to the difficulty and expense of bringing literally tons of cabling and show gear a quarter-mile into the cave," said producer Todd Jarrell. "But The Caverns' permanent infrastructure presents us the flexibility to match calendars with some of the world's greatest performers."
The acclaimed series launched in 2008 with an inaugural show featuring the SteelDrivers with Chris Stapleton on lead vocals, and has since hosted performers like Jason Isbell, Lee Ann Womack, Leon Russell, Ralph Stanley and Widespread Panic. Performances are currently scheduled in Cumberland Caverns' Volcano Room throughout the year, with the new venue projected to open in early 2018. Keep up with the upcoming move at bluegrassunderground.com and thecaverns.com.