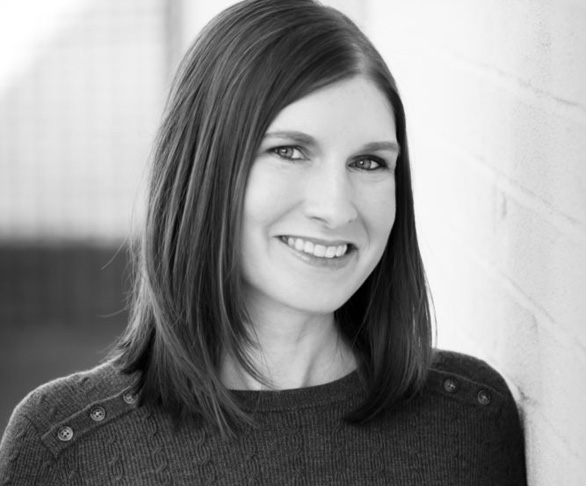 To paraphrase Mark Twain's famous quote about his misreported demise, the idea that poetry is dead is most definitely an exaggeration. Murfreesboro has a thriving poetry community, much of which has come out of the shadows in the past year for a monthly event called Poetry in the Boro. A diverse group of people come to hear featured poets and share at the open mic everything from spoken word to sonnets.
Unless you had a very hip English teacher, this is not your English teacher's poetry event. We aren't counting stressed syllables or checking your slant rhymes or asking you to analyze what a poem means—we're simply experiencing the delight of listening to language, and supporting each other in our artistic expression.
Now that I've built it up, I have to break the news that there is no Poetry in the Boro in October, because so many of our regulars are heading to Nashville Oct. 13–15 for the Southern Festival of Books: A Celebration of the Written Word. This free event, now in its 29th year, features over 200 authors of all genres who participate in readings, book signings, and panel discussions. Take a look at the lineup and schedule at humanitiestennessee.org. This is one of my favorite events of the year.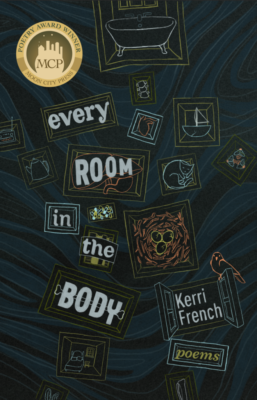 Murfreesboro poet Kerri French is scheduled to appear with her new book, Every Room in the Body, in a session with three other poets from 3:30 until 5 p.m. on Saturday. Many beloved poets from Middle Tennessee and beyond are on the schedule, including Middle Tennesseans Bill Brown, Jeff Hardin and Ciona Rouse, Nashville native Kamilah Aisha Moon, Mississippi poet laureate Beth Ann Fennelly and Oxford American senior editor Rebecca Gayle Howell. Also check out Chuck Beard in conversation with performance poet Minton Sparks, discussion by Tony Gonzalez and Joshua Moore on the new Nashville-based poetry podcast, Versify, and much more.
Be on the lookout for more local poetry news and features in coming editions of the Pulse.
—
Murfreesboro poet Kerri French will appear at Southern Festival of Books with her new book, Every Room in the Body, winner of the 2016 Moon City Poetry Award. Here is a poem from that book, one which also appeared in the BOAAT Online Journal of Poetry:
To Bring Milk Anyway
​by Kerri French
It seemed cruel of the body
to bring milk anyway,
having been told the baby
may not survive.
But still, my breasts grew
heavy from the cries of children
not my own. What use
do we have for the stars on nights
the ocean can't be heard?
For a few hours, I let the milk
gather beneath my shirt
as I sat by the window, the sky
a ledge from which I imagined
others jumped.