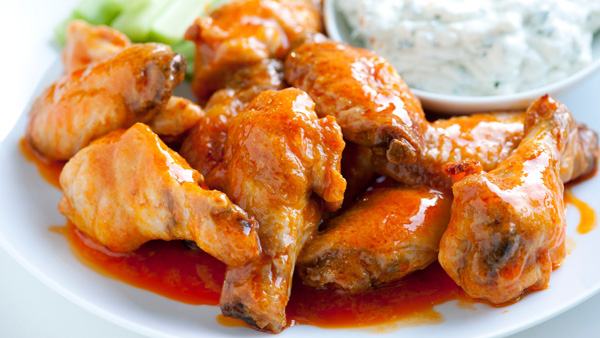 Area restaurants compete for honor and prestige as they seek to earn the title of "Best Wings in the Boro" at Wingapalooza, held Sunday, Oct. 15, at Mayday Brewery.
Competing restaurants include Blue Note Whiskey Bar, Coconut Bay Cafe, Helen's Hot Chicken, Jefferson's Restaurant, My Roots Curbside Culinary, Pizza Inn, Sam's Sports Grill, Slick Pig and The Alley on Main.
With a $10 admission cost, patrons to Wingapalooza receive free wing samples from participating Murfreesboro restaurants and entertainment from local musicians.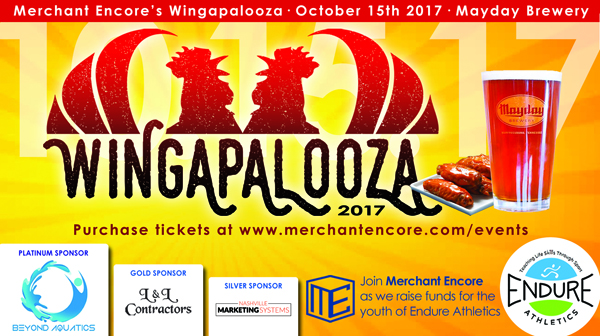 Other activities include a wing-eating contest and raffles; Mayday Beer will be available for purchase.
All proceeds from paid admissions and raffles will be donated to Endure Athletics, a Murfreesboro nonprofit organization that provides homeless children and youth a fee-free, safe, structured and encouraging environment to participate in fitness, athletics, literacy and Christ centered mentorship. Endure offers an after-school program, a Saturday program, a summer camp and other special events and activities for Murfreesboro's youth.
Wingapalooza will run from 11 a.m. through 4 p.m. on Sunday, Oct. 15 at Mayday Brewery, located at 521 Old Salem Rd.
For tickets, visit merchantencore.com/events.