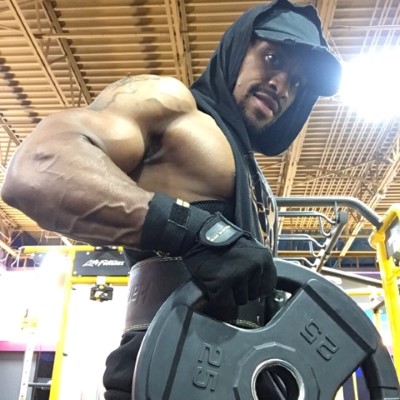 The Flex Lewis Classic bodybuilding competition will come to Murfreesboro on Saturday, Oct. 7, held at the Embassy Suites. Here, one Murfreesboro competitor shares some insight into his preparation for the big event.
Preparing for a bodybuilding competition normally involves a 12-week program personally formulated with strict meal plans, precise exercises and supplements, catered to the competitor in order to help them bring the best package to the stage.
The competitor will eat plenty of chicken, fish, beef, turkey, eggs, oatmeal, spinach, asparagus, sweet potatoes and other natural foods.
Some of the main daily supplements included are glutamine, BCAA (branched chained amino acids), vitamin C and a pre-workout blend to assist in muscle development, keeping lean muscle and maintaining a strong immune system throughout the process.
Before starting anything, especially an intense fitness journey such as this, it is of importance to imagine yourself onstage, picturing how good you will look. This visualization plays a major part in keeping you focused and on track, because there will be times when you are likely to miss a meal or skip a workout. The sacrifice of not eating what you want, drinking what you want and even watching what you want ultimately makes you more than physically fit, but the mental challenge and personal development combined with it fosters time management skills, self-control and discipline.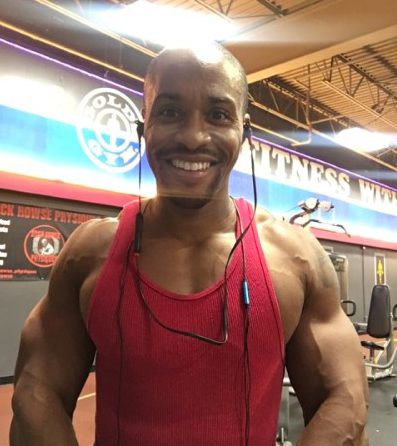 When you have to work out a minimum of one and a half to two hours at the beginning, you put your mind and body in a routine to just do it, like the Nike motto states. You then began forming a good habit of simply doing what is necessary without thinking about it too much. At that point you are serious and it is a saying that if you can do anything for 20 days straight, then you are developing either a good or bad habit.
After a while, the mental challenge gets easier because you don't have to convince yourself to do it; you will automatically work out, eat according to your plan and take your supplements because you already know the value of it and what it takes to get it done.
Once you see how great you feel, mentally and physically, then you see and understand that the training process is much bigger than the show itself or the competitors. When you step onstage, like at the upcoming Flex Lewis Classic on Oct. 7, the patience, focus, clarity and other personal development skills become a reality. Your physical stature is just an external representation that everyone else sees that night; it is part of you but not all of your testimony!