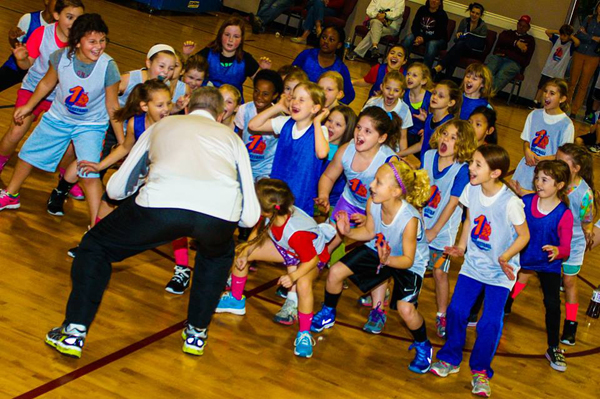 Coach Andy Herzer founded the 1st Shot Basketball organization in 2003 as a local nonprofit program to work with underserved children in the Rutherford County community. Herzer and 1st Shot launched its first summer camp in coordination with the Boys & Girls Club of Rutherford County.
Today, 1st Shot continues to teach kids sports and life skills through camps and other programs, and assists in their personal growth and relationship with Christ.
"The dream was to create an organization that, using athletics as a vehicle, could work with at-risk youth on character-based initiatives in a Christian environment," according to 1st Shot's administrative director, David Ross.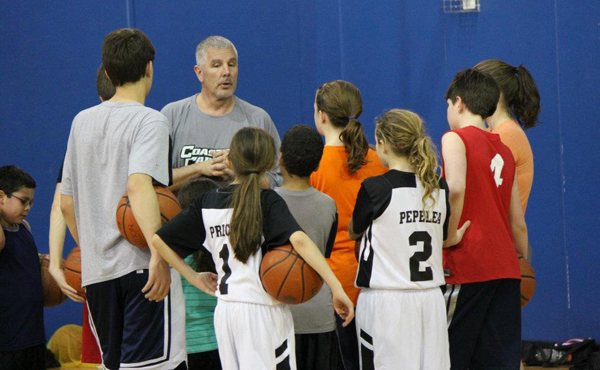 1st Shot strives to provide opportunities to all levels of basketball players, of any age or gender, to excel in a safe environment while empowering their lives by positive reinforcement. The founders of the program know that sports can teach kids about many areas of life, such as how to approach difficult situations, how to have courage and how to work with others on a team. In addition to the fun activities, the program also offers tutoring and ACT prep available for those who need it.
The organization has partnered with the Murfreesboro City School System and Murfreesboro Parks and Recreation Department on the 1st Shot Patterson Skills Academy. These programs provide week-long camps during Fall and Spring breaks, in addition to three weeks in the summer. The camps include more than just basketball so they can have something that will interest everyone, with other options including tennis, football, health and wellness, music, dance, art, math and reading.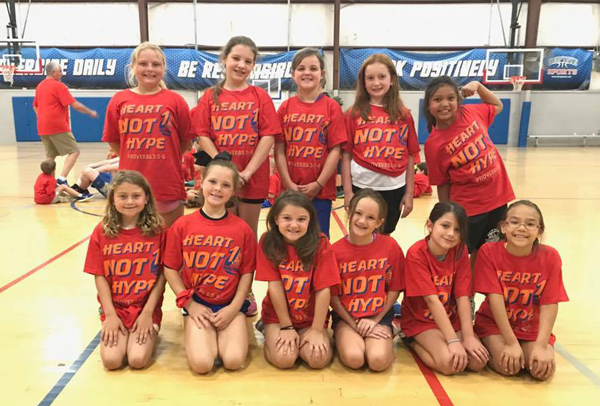 Just recently, 1st Shot held its Autumn at the Alley event to raise funds to support its Academic All-Stars program, tutoring Murfreesboro kids. Shawn and Christy Hackinson, owners of The Alley steakhouse near the Square, host the event and "are great community friends and have really helped 1st Shot in a big way," Ross said.
Other 1st Shot fundraiser events take place in April, when there will be a Sneaker Ball at MTSU's Student Union building and a Golf Scramble at Champions Run in Rockvale. The Sneaker Ball typically has a national speaker and is meant to celebrate the spirit behind 1st Shot Basketball and its contribution to the community. Past speakers at the event have included sports journalist Don Yaeger, NFL defensive lineman Joe Ehrmann, head basketball coach of the Missouri Tigers (and former UT coach) Cuonzo Martin and former Cincinnati Bengals head coach Sam Wyche. This year's guest speaker will be announced soon, so keep an eye on the 1st Shot Facebook page and website for that announcement.
The Winter basketball league will begin in January and is the most comprehensive training league in Rutherford County for kids of all ages. It focuses on fundamentals and good sportsmanship, and each session is built around a specific Christian principle.
1st Shot Basketball is always looking for volunteers for camps, clinics and events. For more information on how you can volunteer, sponsor or donate to the organization, check out 1stshotbasketball.net; the organization can also be found on Facebook.