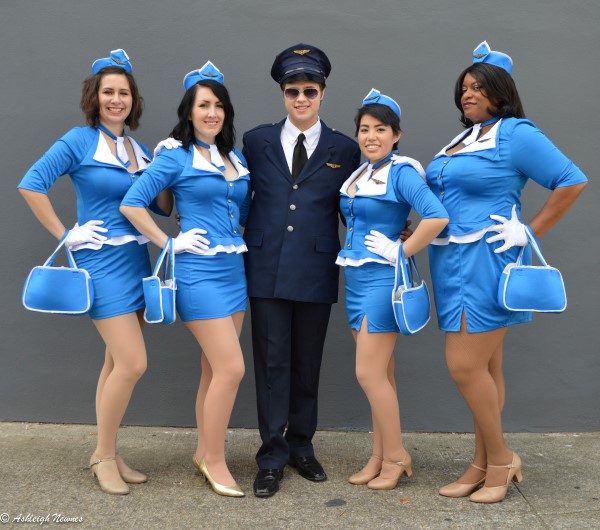 The Murfreesboro Center for the Arts presents the Marc Shaiman and Terrence McNally musical Catch Me If You Can, based on the hit DreamWorks film featuring Leonardo DiCaprio and Tom Hanks; performances run Nov. 3–19.
Catch Me If You Can tells the incredible true story of teenager Frank Abagnale Jr., who runs away from home to escape his morally questionable parents.
First-time director at Center for the Arts, Corey Shadd, shares, "I love that this production is based on a true story. It's a fun, adventurous story with upbeat '60s music, but it really shows how the actions of parents can influence their children in a negative way."
Frank Abagnale Jr., by the age of 21, had forged $2.5 million in checks and traveled the country posing as pilots, doctors and lawyers, with less than a high school education. But when Frank's lies catch the attention of FBI agent Carl Hanratty, Carl pursues Frank across the country to make him pay for his crimes.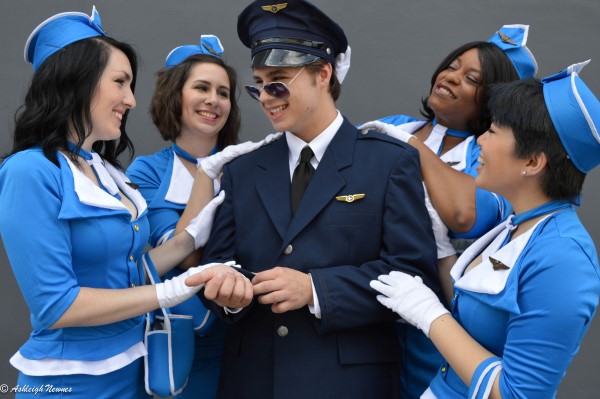 "This story also shows that age is not a limitation on achievement, and that there is always the opportunity to change your life," Shadd says. "We don't condone deception and fraud, or escaping from the FBI, but the confidence, resourcefulness and fearlessness of Frank Abagnale Jr. is commendable."
The Center for the Arts will stage the production at 7:30 p.m. on Nov. 3, 4, 10, 11, 17 and 18; and at 2 p.m. on Nov. 5, 12 and 19.
For tickets or more information, visit boroarts.org or call 615-904-ARTS.