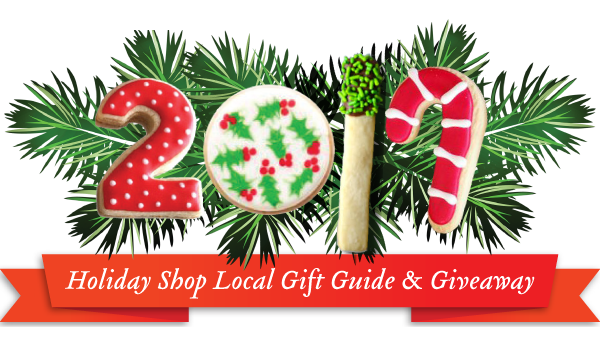 Remember to keep it local this holiday season as you are doing your Christmas shopping.
Here, find some gift suggestions from Murfreesboro area retailers and organizations for those on your list; and for a chance to win items or gift cards from each location or merchant mentioned here, visit boropulse.com/win to enter the Pulse's reader giveaway.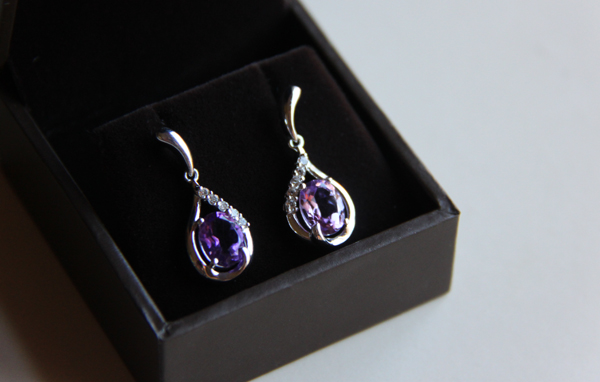 Holiday Sparkles
Whether the good folks on your Christmas list desire a video gaming system, a grill, a diamond, shoes or a shirt, Stones River Mall has it all. Santa will be in the house this month, so there will be plenty of festive Christmas cheer at the mall. Jewel Rush offers a plethora of rings, necklaces, Citizen watches, charms, money clips, cufflinks and custom pieces, as well as jewelry repair. Enter to win a pair of amethyst, diamond and sterling silver earrings, courtesy of Jewel Rush, at boropulse.com/win.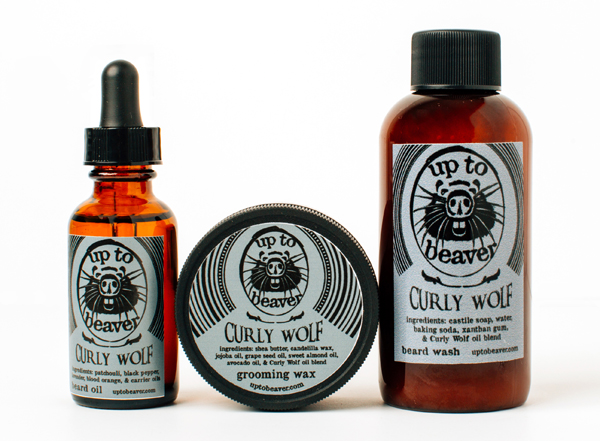 Keeping it Beard
Murfreesboro-based beard care product line Up to Beaver can be a stocking stuffer source for the man with a beard in your life. Order Up to Beaver's all-natural men's grooming and lifestyle products at uptobeaver.com, or enter to win a Curly Wolf beard care collection—complete with beard oil, grooming wax and beard wash with with aromas of patchouli, black pepper, lavender and blood orange—at boropulse.com/win.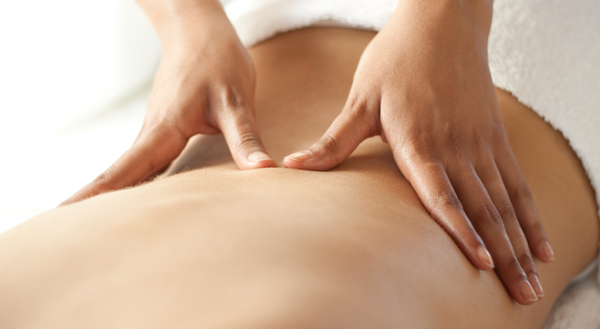 Restoring Balance
Balance Anew offers a variety of health services, including massage, energy work, neuromuscular therapy, reflexology and oncology massage. Treat a loved one to a little time for themselves, and help them restore balance in their life. Balance Anew also offers ionic foot detox services, a technique that draws toxins from various bodily organs into water. Enter to win a gift certificate for a one-hour massage, or a ionic foot detox, at boropulse.com/win.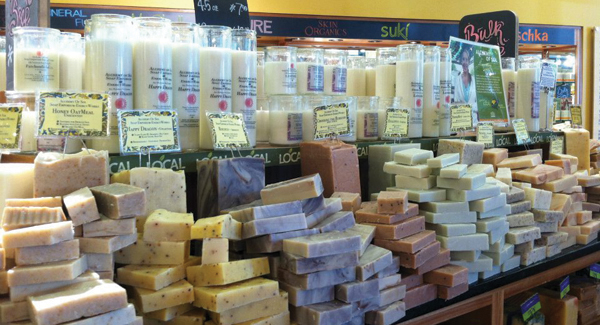 Naturally Clean
Alchemy of Sol produces its all-natural soap right here in Middle Tennessee using organic essential oils and natural herbs and grains; "No Synthetic Anything." Step up to the goodness and richness of what handcrafted soap is all about, from lemonlyptus to tea tree, and place a few bars of their fantastic blends in someone's stocking. Their skin will thank you. Purchase their products at alchemyofsol.com, or find them at the Nashville Flea Market.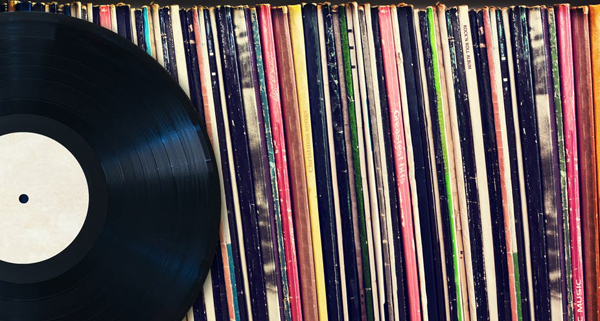 For the Music Fan
Century 21 carries lots of music on vinyl, CD and cassette, along with turntables, incense, vaporizers, wall hangings, locally made tie-dye, Zippos and all sorts of fun treasures. The store, just off Main Street near MTSU, now stocks Gypsy Rose clothing and Green Tree jewelry, and receives new vinyl every week. Shop there on Tuesdays for 10 percent off music, and on Thursdays for 10 percent off glass.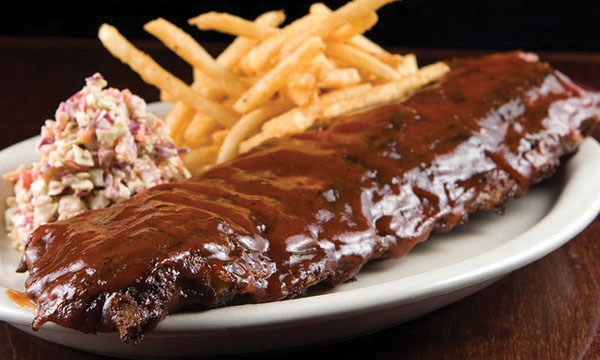 Sam's Bucks
Football season is in prime time, with basketball and hockey just underway, and it's cold. Plus, you know you don't want to cook before the big game. So . . . since Sam's Sports Grill (adjacent to Stones River Mall) has big screens all over the place and a great selection and quality of food and drink, stop in some time, catch a game or happy hour and leave the cooking up to them.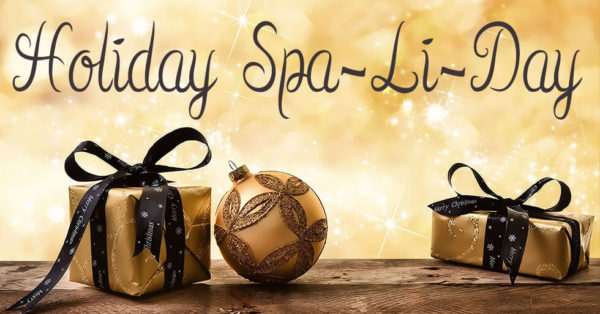 Relax & Unwind
Most anyone would appreciate a massage, facial, or pedicure, and a gift card to the Nurture Nook Day Spa & Gift Shoppe would make a great stocking stuffer. In addition to spa services, the boutique offers candles, bathrobes, essential oils and other items to help people find their "Ahh . . . "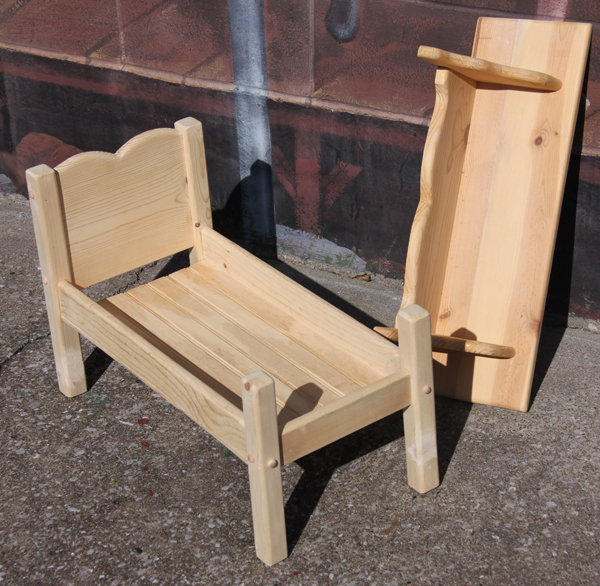 Classic Toys and Trains
Thor is a train man, and everyone should stop into his one-of-a-kind shop, located at 416 Medical Center Pkwy. You might just leave with a beautiful model train to travel around your Christmas tree. In addition to Lionel and other fun train-related products, Thor's Tennessee Furniture & Lionel Trains also features lots of handmade furniture—shelves, bookcases, porch rockers and more. Enter to win a wooden doll bed and shelf at boropulse.com/win.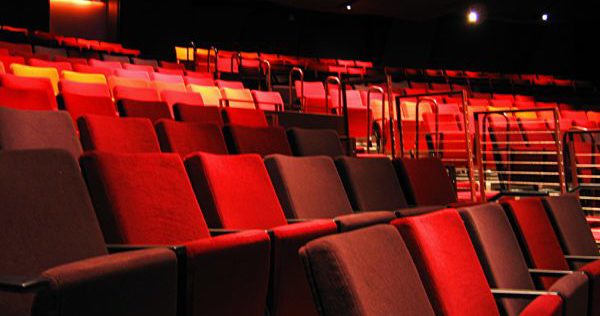 A Trip to the Movies
A trip to the movies can be a magical escape in the winter, or any time of year. Malco's Smyrna Cinema offers lots of first-run movie fun and a coffee bar, plus they offer gift cards as a holiday treat for the movie lover.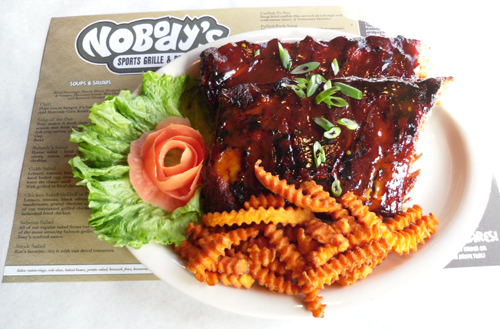 Food to Flip For
Give the carnivore in your life a gift card that delivers pulled pork, beef brisket, wings, catfish and more. Oh yeah, it's not all about the meats at Nobody's Grille—the sports bar and grill dishes out some great desserts, too.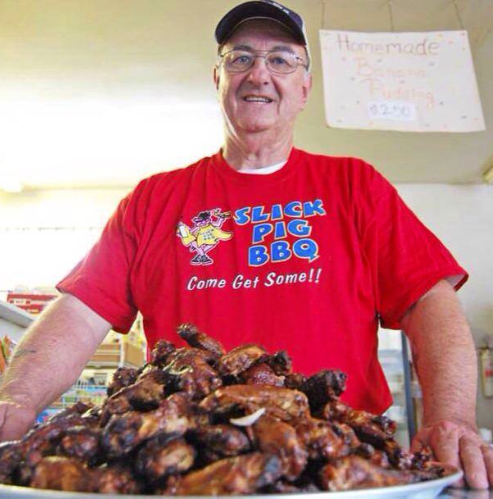 Smokey Pork
Another popular Murfreesboro barbecue establishment, located just across from the MTSU campus, Slick Pig offers smoked wings, ribs, pulled pork, chopped chicken, beef brisket and all the fixins. The longtime Main Street restaurant expanded recently, so let the smoke wafting through the air lure you into this local institution sometime soon.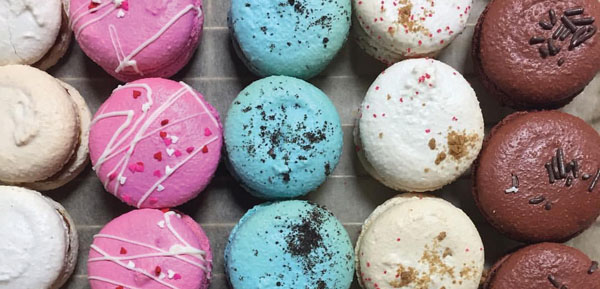 Merry Macarons
Downtown Murfreesboro's Simply Pure Sweets has become a popular hangout for breakfast, lunch, coffee, sweets or a meeting. Whether you're in the mood for cookies, sticky buns, a Thai chicken salad, butternut squash quinoa or a biscuit stuffed with cheese and sausage, Chantell and the Simply Pure crew have it, along with, of course, the establishment's already legendary macarons, a light and fluffy meringue-like treat that will melt in your mouth in a sugary, pillowy burst of amazing. Simply Pure comes up with all sorts of delectable macaron flavors. Enter to win a box of a dozen macarons from Simply Pure Sweets at boropulse.com/win.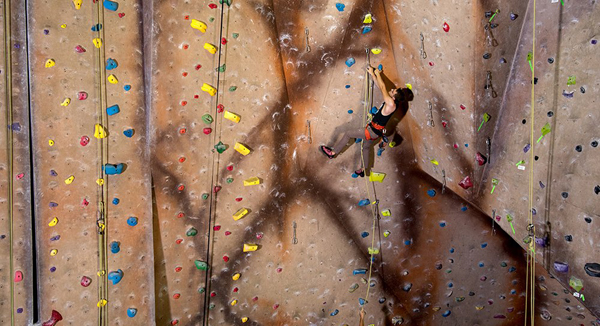 Climb Your Rock
Rock climbers of all experience levels can find a challenging workout at The Ascent, Murfreesboro's indoor climbing facility. Get fit and have fun while climbing high. No matter the weather outside, the climbing's always great inside The Ascent, located on Park Avenue, offering walls and boulder routes of various difficulties, and even some auto-belay machines, for training solo. Visit boropulse.com/win for a chance to win a one-month family membership from The Ascent, which includes gear rental and unlimited climbing, as well as access to other fitness opportunities, within the Ascent building, and elsewhere around Murfreesboro.
___
___