The inspiring holiday masterpiece A Christmas Carol ends The Center for the Arts' 2017 season, with performances continuing through Dec. 17.
Unlike the musical version of A Christmas Carol, this production relies more on the nostalgia of Dickens' classic version, which is a Christmas ghost story. Renee Robinson, winner of the center's Nelda Pope Award for her work directing The Color Purple in 2012, said the show's staging will stay true to the author's original intent, 1840s London.
The story is the same; the miser Ebenezer Scrooge, played by George Downer, is awakened on Christmas Eve by spirits who reveal to him his own miserable existence. Scrooge must decide what his own future will hold: death or redemption.
Audiences will feel like they are being swept through this Christmas ghost story along with Scrooge.
"I'm not the Ghost of Christmas Future," said Robinson, who also staged The Center's hit holiday show It's a Wonderful Life in 2012. "But, based on box office reports, I can predict this show will have a good run."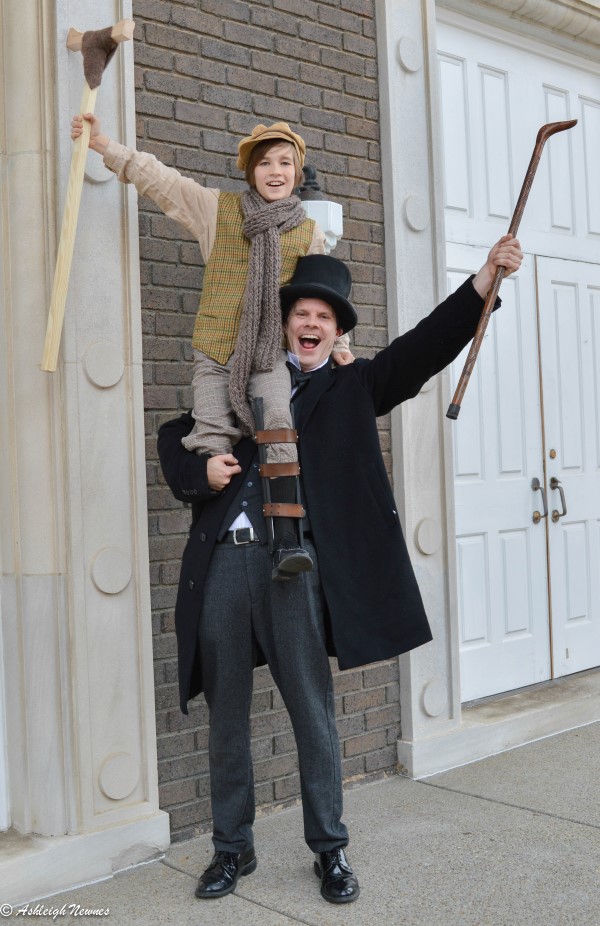 The Center will also present an abbreviated version of A Christmas Carol, directed by Vickie Bailey, Mondays through Fridays, Nov. 30–Dec. 15 at 9:30 and 11 a.m. each day for school groups. For information or reservations for school performances, call 615-904-2787 or email anna@boroarts.org for pricing and availability.
Main stage performance times include 7:30 p.m. on Dec. 1, 2, 8, 9, 15 and 16, and 2 p.m. on Dec. 3, 10 and 17.
For more information, visit boroarts.org.