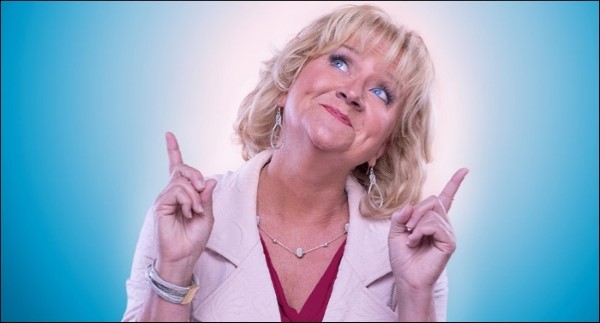 Local comedian Chonda Pierce celebrates the DVD release of her box office hit Enough with a special event at the Murfreesboro Christian Publishers Outlet on Dec. 16. The film, released on Dec. 1, follows Pierce through her journey of leaning on Christ to help find herself after the loss of her husband.
This release will be packed with special features and special guests like comedian Mark Lowry and Pierce's tourmate, singer-songwriter Karyn Williams.
Chonda Pierce is a jack of all trades in the Christian entertainment industry, a wildly successful stand-up comedian, actress and author. After four decades of entertaining, Pierce is still going strong thanks to her sharp wit and Southern charm that can all be seen in Enough.
Christian Publishers Outlet on Old Fort Parkway will hold the DVD release and meet-and-greet event at 2 p.m. Saturday, Dec. 16. Catch Enough at a special discounted price, in addition to 10% off any other purchases that day.
For more information on the event and on Christian Publishers Outlet, visit christianpublishersoutlet.com. For more information on Enough, visit chondamovie.com.