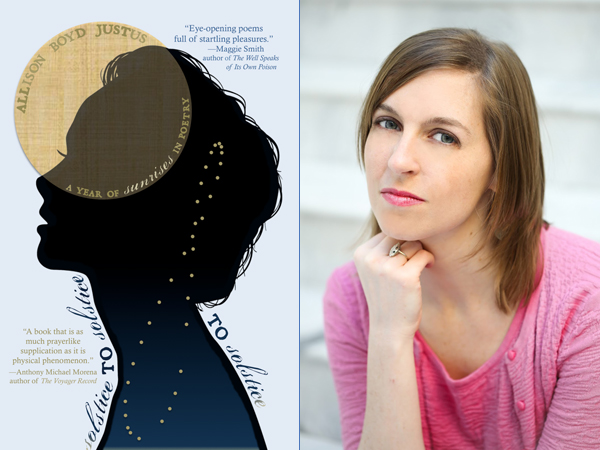 If you're looking for meaningful connection in the hubbub of the holiday season, consider a local poetry reading. If you're looking for a unique and artistic gift, consider a book by a local poet. Here's a brief guide to recent books published by several Murfreesboro poets, along with a couple of upcoming events.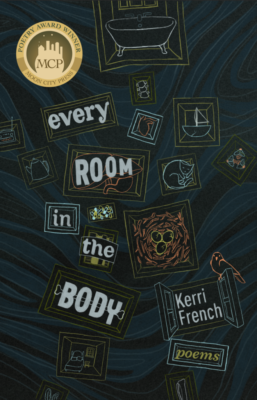 Every Room in the Body by Kerri French (kerrifrench.com) is about a high-risk pregnancy, which means it is also about relationships, home, the body, medicine, fear, hope and waiting; available from the University of Arkansas Press, Amazon, Barnes & Noble and other retailers.
Glass Harvest by Amie Whittemore (amiewhittemore.com) examines familial and romantic relationships, sensual desire, and the past, present and future, all interwoven with a deep appreciation of nature; available from publisher Autumn House Press and Amazon.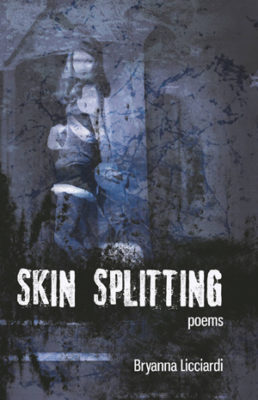 Skin Splitting by Bryanna Licciardi (bryannalicciardi.com) is a dark but witty collection driven by obsessions—with serial killers, American culture, body image and more; available from publisher Finishing Line Press, Amazon and Barnes & Noble.
As we fast approach winter solstice and the new year, perhaps one of the best thematic matches for the season is Solstice to Solstice to Solstice by Allison Boyd Justus (allisonboydjustus.com), published this year by Alternating Current Press and also available from Amazon and Barnes & Noble.
Justus, a Murfreesboro resident and Rutherford County Schools teacher, chronicles 366 consecutive days of sunrises beginning on winter solstice. A reader can enjoy these daily missives as poems, devotions, miniature science lessons or instructions for paying better attention to the world. Justus will be reading from her work at Poet's Corner, a free event at Nashville's Scarritt Bennett Center, on Thursday, Dec. 21, at 7 p.m.
Here in Murfreesboro, Poetry in the Boro will be held Sunday evening, Dec. 10, at Austin Audio Visual Design, 707 W. Main St. Open mic signups start at 6:30 p.m. Featured readers Stephanie Dugger and Nathan Spoon will read at 7 p.m. Both of these poets have new books which will be available for sale. An hour of open mic follows a brief reception and book signing time. Full details are on Facebook.
___
Some of the poetry from Solstice to Solstice to Solstice
by Allison Boyd Justus
Sunrise 1
6:49 a.m. Dec. 21
The clock's struck winter, and the marble's
at the bottom of the bowl.
I rise while it is yet night.
Earth's ice-stark and bare and a thick secret blue, save for that fiery pink rim. If the horizon is a rim, half the planet's inverted, this hemisphere concave like a bowl. The other side is concave, too; its bowl is full of summer.
The first strong ray arrives (shoulders back, chin high) and pins itself onto the mountain.
Sunrise 2
6:49 a.m. Dec. 22
The solstice falls at the end of the fall—rock bottom. Winter begins small, crushed, kept in a tight fist, and expands unto the equinox. This morning a purple cloud, low, horizontal, and rooflike, hovers just above the far trees.
I like to sit with possibilities. They gather 'round and gaze up at me, angel-eyed, expectant. I count the cups and saucers, and we all have tea.