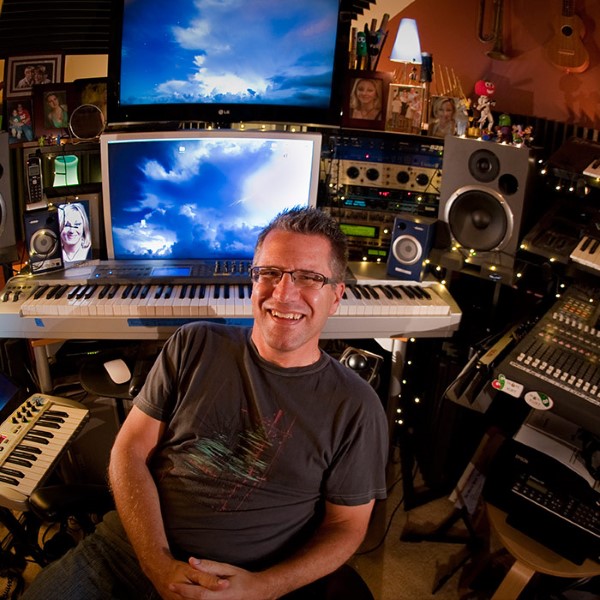 Trinity United Methodist Church hosts Kurt Heinecke for the Feb. 3 installment of its Come and See series.
Heinecke worked alongside Phil Vischer and Mike Nawrocki on the Veggie Tales series, providing the music for the popular videos emphasizing Christian values and featuring the adventures of colorful animated vegetables.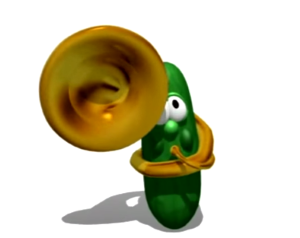 Heinecke explored a wide range of musical styles and sounds in his Veggie Tales compositions, incorporating elements of rock, classical and opera, blues, polka and other styles in the creative musical pieces for the cartoon series. He has composed pieces for ensembles of all sizes, from an 80-piece orchestra to pieces arranged on his own synthesizers and computers. Heinecke even performed the tuba part on the famed Veggie Tales opening sequence. He also currently serves as the Assistant Artistic Director at Music City Strings and is an accomplished photographer.
Trinity United Methodist Church is located at 2303 Jones Blvd., Murfreesboro, and the casual Come and See praise and worship program begins at 5 p.m. on Saturday, Feb. 3.