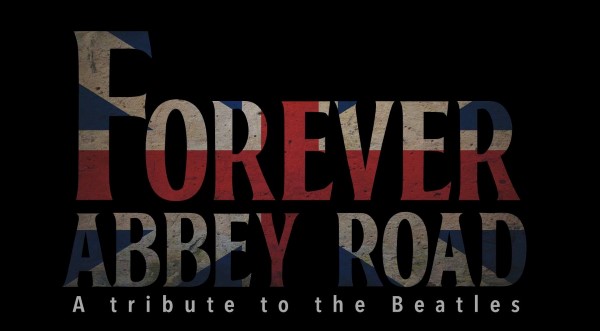 On Saturday, Jan. 13, tribute band Forever Abbey Road will celebrate the 50th anniversary of the Beatles' Sgt. Pepper's Lonely Hearts Club Band with a performance at the Arts Center of Cannon County. In addition to playing the album in its entirety, the group—Adam Therrien, John Salaway, Jon Loyd, Josh Horne and Jay Szalay—will perform a full set of hit songs by the Fab Four, including "Hey Jude," "Come Together," "Here Comes the Sun," "Twist and Shout" and more.
Forever Abbey Road has performed at Abbey Road on the River, one of the biggest Beatles festivals in the world, and has worked with former Paul McCartney & Wings members Denny Laine and Steve Holley as well.
For tickets or more information, visit artscenterofcc.com. The Arts Center of Cannon County is located at 1424 John Bragg Hwy. in Woodbury.