February is here and The Justin Reed Show has a great month ahead. First off, thank you to everyone who came out to City Cafe on Feb. 1—you helped make it another successful show at our home away from home! The rest of the month is as follows:
Feb. 8, 2018: Episode 218 – At 7:30 a.m., Devin Henry will visit to talk about his new single "Firework." Born and raised in Gallia County, Ohio, Henry grew up with a true love for country music. He now spends his time recording and playing every chance he gets; he is currently signed with Nashville Entertainment Weekly Records. Find more information at devinhenrymusic.com.
At 8 a.m., Kristy Cox drops by to talk about her new album, Ricochet. Teaming up with legendary songwriter and producer Jerry Salley to produce this new album, Cox has recently reached the top of the Bluegrass Today's Top 10 Songs chart. For information on Cox, visit kristycox.com.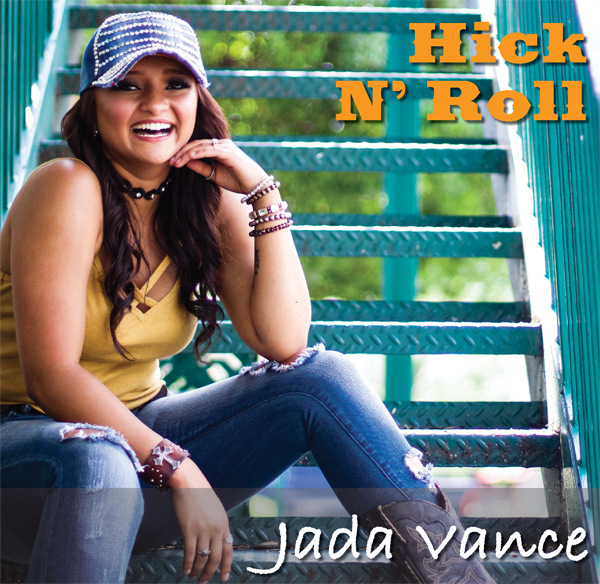 At 9 a.m., Jada Vance makes her return to the show with a new single, "There's Always Me." Hailing from Portland, Tennessee, Vance competed on American Idol and has opened for the likes of Little Texas, Little Big Town, Daryle Singletary and Travis Tritt. She will be playing live during her appearance on The Justin Reed Show; more information can be found at jadavance.com.
Feb. 15: Episode 219 – Heidi Raye will come back to the show during the 9 a.m. hour. Raye, signed to Harlan Howard Records in Nashville, has just finished a tour of Australia and enjoys playing music for fans everywhere. This Canada native now makes her home in Nashville; see heidiraye.com for more information and to get "Junkyard."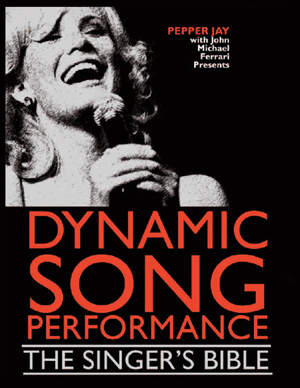 Feb. 22: Episode 220 – Author Pepper Jay visits to share stories and tips from her new book, Dynamic Song Performance, The Singer's Bible. Jay grew up in Hollywood and began her performance career at the young age of 5 on TV sitcoms and in local theater. She has been an educator, attorney and a producer throughout her career. In her new book, she gives singers the tips they need to get the performance they desire. For more information on Pepper Jay, see pepperjay.com.
Tune in to 88.3 WMTS to hear The Justin Reed Show. See thejustinreedshow.com/calendar for the most up-to-date listing of other artists signed up to be on the show. Check out facebook.com/thejustinreedshow, facebook.com/justinreedradio, and@tjrs_wmts & @JustinDReed on Twitter to keep up with all things The Justin Reed Show.
Lastly, thank you for being a great fan of the show. It takes great fans like you to make the show so successful. Tune in on Thursday!
Peace, Love and Ernest Tubb,
Justin Reed