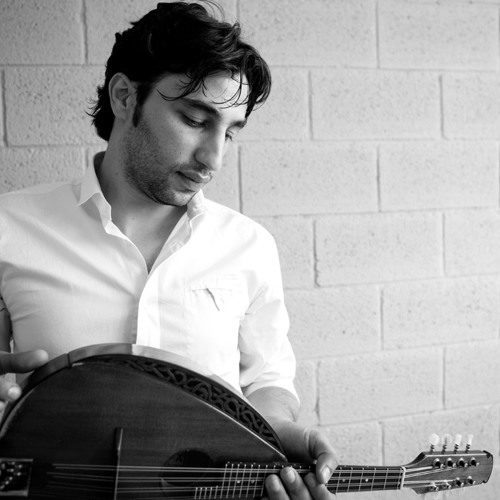 The production talents of John Hill, a Grammy Award-winning recording industry professor at MTSU, recently received some national exposure.
American Public Media's nationally syndicated Performance Today radio program played the contemporary classical number "Cymbeline" by David Bruce, which was produced by Hill, in the summer of 2017.
"We regularly send things to APM," said Hill. "They listened to it. They put it on one of their programs, and then they had a really amazing listener response. People were calling in and saying, 'Where do we get this recording?'"
Although "Cymbeline" is a classical piece, it was influenced by Appalachian folk music and prominently features a mandolin.
Hill recorded "Cymbeline" as part of a chamber music series called "String Theory at the Hunter" at the Hunter Museum of American Art in Chattanooga, Tennessee. That recording program also included an original composition by MTSU music professor Jamey Simmons.
Listen to the piece here: