The Arts Center of Cannon County's Berger Gallery hosts Splatter Pop: The Artwork of Cody Hale through Feb. 28.
The show features a variety of recent work from the Murfreesboro-based illustrator, portrait artist and graphic designer Hale.
Hale says his primary technique involves using toothbrushes to splatter ink on illustration board. He starts with a compositional sketch then renders his image by splattering layers of ink throughout the work.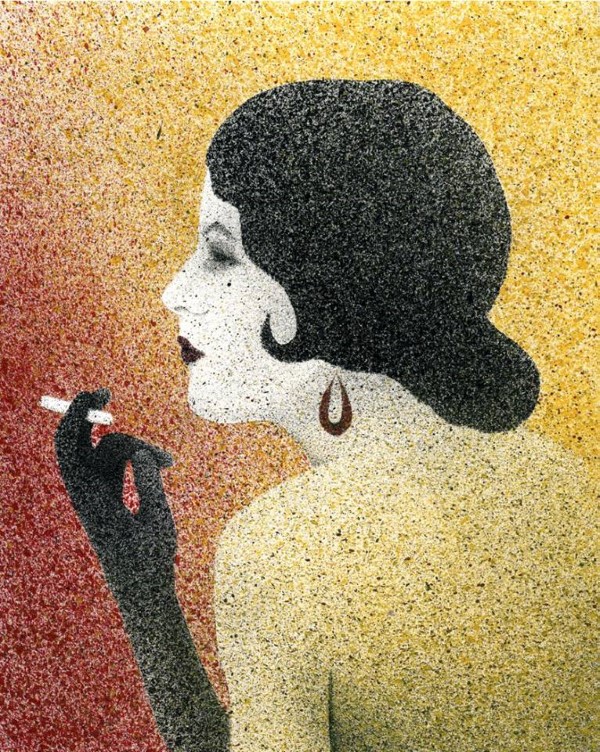 The artist's interests and themes include vintage portrait pieces, popular culture, science fiction and urban landscapes.
The Arts Center of Cannon County is located at 1424 John Bragg Hwy., Woodbury.
For more information on Cody Hale, visit codyhaleart.com.