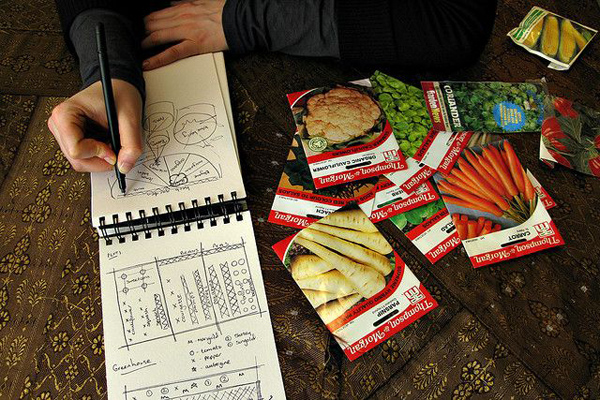 Winter is here, so who thinks about gardening in the cold months? Actually, many do. It is a good time to dream, think, then plan. Any landscape redesigns need a plan. Any new vegetable or flower beds need a plan. Without being out in the yard, with tools in the soil, how would you plan?
To that question, I ask, "Well, what do you want to accomplish on your property?"
Here are some questions that will give ideas of sections of your yard or your objectives that can be considered this season.
Are the bushes that were planted when your home built now too large in proportion for your home? Do you need to have that landscape redone?
What about the roses? Are the trees shading them too much?
The shade garden is disappearing because the neighbor cut down his trees. So how are you going to rescue those plants?
The opposite situation may exist: you have no shade.
Other than shade, what else could you do with a tree? Housing for a bird, pollen for the pollinators? What about planting a native tree that does support the local wildlife? Why not plant a tree that blooms at a different time than the others in your yard? Give the pollinators something to forage when they need it most.
You want to start a vegetable garden and truly enjoy fresh produce this year? How and where would you choose a spot to get started? Then what?
The gardens have been started, but have grown poorly. How can the soil be amended to provide stronger and more productive plants?
After years of vegetable gardening, you are wanting to expand your taste buds and try new varieties. Would that change your garden layout?
Instead of using flat ground, there is documented success with raised beds and square-foot gardening.
The natives are suffering. Introduction and plantings of bushes and trees that are from other locales are upsetting the ecological balance of this area. The birds and the wildlife are finding it harder to live in nature as we change the nature of the area. (Think Kudzu as a very apparent invader.)
All of these are great points to consider and review. Time for more research, and winter is a fabulous time to read and watch videos. Educate yourself with the details so implementation in the spring has a plan.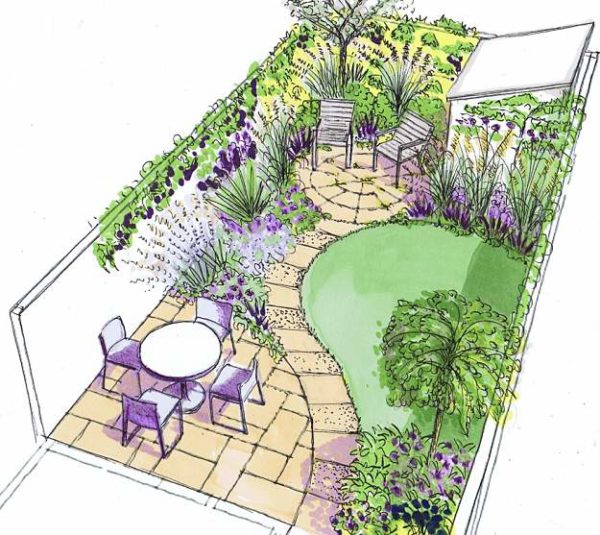 Readers will remember The Tennessee Smart Yards program, which was discussed throughout the winter months last year in this publication (those articles can be accessed online at boropulse.com). The info in the articles is still relevant and will include greater detail than the suggestions included in this month's column.
The February 2016 edition contained the Right Plant, Right Place article.
Affecting Water Quality preceded it in the January edition.
Searching for a Balance was in the November 2015 edition; that article discussed diversity within the ecosystem of an individual property.
In choosing a plant, especially a bush or a tree, know its potential. How big can it get? How deep are the roots? I will mention in here that in assessing plants, realize they are supposed to grow. If you need something small, buy a plant that stays small. If you have something more grandiose in mind, plant it where it can grow. Be aware of power lines above and utilities below, including septic, and avoid those areas.
As you are assessing next year's garden projects, consider the runoff flow from your property—little or none is best. The importance of adhering to the guidelines of lawn and garden chemical application is apparent in residential and commercial runoff. Any excess chemical would flow with the water into the storm drains, which immediately affects the wildlife but also ultimately affects us. So consider water flow.
Time for a plan. You have several options for a plan. The DIY will employ draftpaper and the area to size and in proportion. Professional help for your yard can be found at local garden shops and nurseries and landscape designers. Seed and nursery catalogs are idea makers, too. Winter is the season for planning. Have fun with the research!