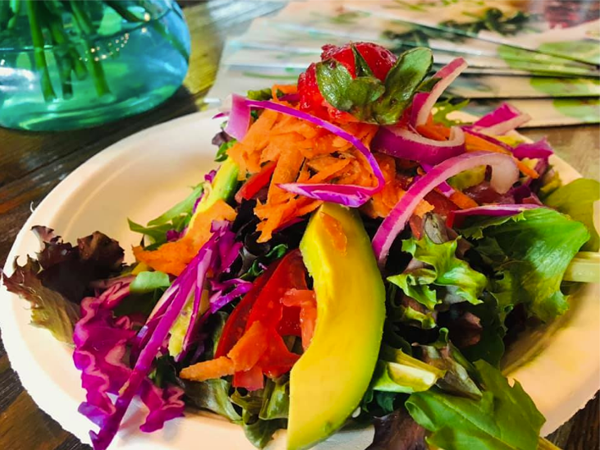 Murfreesboro is again home to an all-vegan restaurant. (It's been a few years but there was one downtown in the late '90s/early '00s. It was before its time and didn't last long. But I digress.)
Juicy's Wellness Cafe offers smoothies, fresh squeezed juices and a vegetarian/vegan menu.
The restaurant opened at 2314 Medical Center Pkwy. in mid-April to positive reviews for its plant-based menu.
For more information, find Juicy's Wellness Cafe on Facebook.
___
Cowgirl Chocolates has hitched up the wagon and headed east to Murfreesboro. Slated to open this summer, the confectioner offers mail order and in-store sweets.
The new treat shop will be located at 175 Mall Circle Drive near Home Depot and across the street from Stones River Town Centre.
___
Spooky's Pizza & Grill is scaring up some good food using seitan, a high-protein meat substitute made from wheat gluten.
Spooky's specializes in hand-tossed and thin-crust pizza, along with burgers, subs, chicken wings and salads. Now the Walter Hill restaurant has added a vegan menu. Learn more at spookyspizzatn.com.
___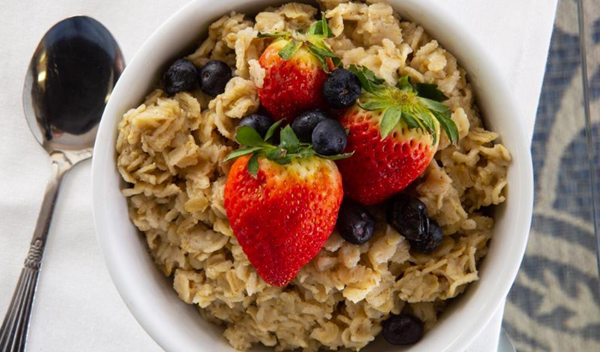 The St. Andrew's area has a new coffee shop. Called Jocelyn Ann's, the shop offers the regular coffee stuff, sandwiches and pastries at 490 St. Andrews Dr. Suite 107.
The menu can be found at facebook.com/jocelynanns.
___
Animals
This much-anticipated new business involves both animals and food, and should be purrfect for Murfreesboro.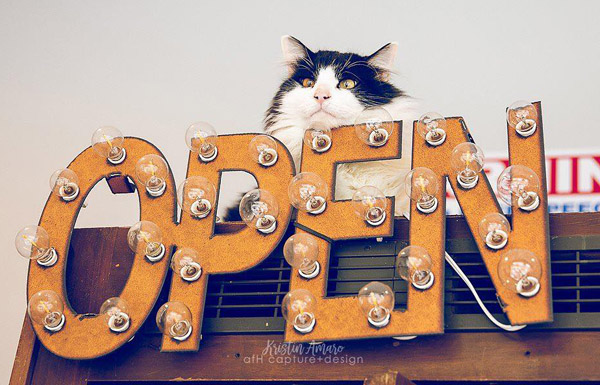 Catfeine Cat Cafe opened in early April at 1602 W. Northfield Blvd. in Murfreesboro. Reservations are suggested to enter the cat lounge, but you can gobble up pastries from the Frothy Monkey and drink coffee as you wait.
___
A new veterinarian office opened in the Blackman community.
Called CreekWood, the staff will offer a wide variety of services like preventive medicine, orthopedic surgeries, dental cleanings and boarding for dogs and cats.
CreekWood is operated by Dr. Michael Lawrence, Dr. Lisa Tepp and Dr. Grey Barker. Find more at creekwoodvethospital.com.
___
My 4 Dogs Academy & Spa has been re-homed. The locally owned and operated dog day academy, boarding, training and grooming facility has found a new home at 1404 W. College St. in Murfreesboro. For more information, call 615-869-7343 or visit my4dogs.net.
___
Health
MTSU graduate and certified organic farmer Christian Grantham is expanding his health and wellness empire with a third "Wellness Emporium."
Half Hill Farm, owned and operated by Grantham and Vince Oropesa, is building out Wellness Emporium-Murfreesboro where they will sell kombucha, extracts and CBD. In addition to the new location, located in the former Smoke and Mirrors space in between The Boulevard and Jimmy John's at 2136 Middle Tennessee Blvd., Grantham and Oropesa operate emporiums in Woodbury and Bell Buckle.
Half Hill Farm makes and bottles kombucha, botanical extracts, apple cider vinegar tonics, tinctures, teas and more from its production facility on High Street in Woodbury.
___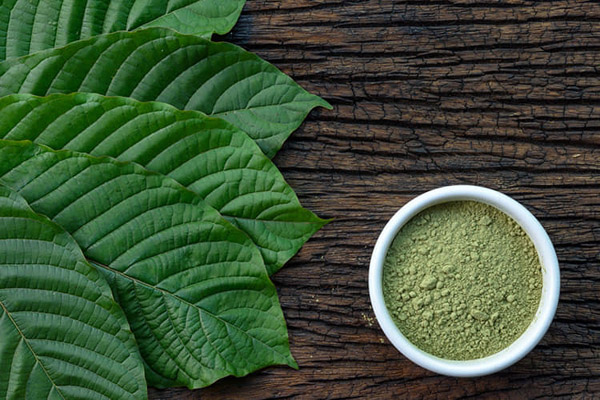 Another healthy spot, Tom's Smoky Mountain Tea opened at 1509 E. Main St. in Murfreesboro.
Tom's specializes in kratom, a herb used in Chinese medicine.
Kratom is native to Southeast Asia and is used to treat pain relief, as a mood enhancer, to increase focus, to treat anxiety, to treat depression, as an energy boost, to aid sleep, as a treatment for opioid addiction, and for an overall sense of well-being.
Learn more at kratom-by-toms-smoky-mountain-tea.business.site.
___
Murfreesboro Medical Clinic and SurgiCenter opened a new location on April 8 at Fountains at Gateway.
MMC's Plastic Surgery and Dermatology & Aesthetics Departments as well as the boutique (formally known as U MediSpa) offer patients health and beauty services from its new location.
This building at the Fountains will feature almost 18,000 square feet of exquisitely-designed space for these growing departments. This will include 6,000 square feet on the first floor for the aesthetics services and the boutique retail space and another 12,000 square feet on the second floor for plastic surgery and dermatology.
___
The CBD trend has arrived on the Murfreesboro Public Square. Boro CBD—CBD American Shaman opened in April at 105 N. Maple St. and sells various products derived from the healing herb hemp for people and pets.
___
New Boutique
NashBoro Chic opened a location just before Easter. The "multi-generational boutique" offers women's clothing, handbags, accessories and gifts.
It's located on the second floor of Tarola Plastic Surgery, at 1216 N. Maple St.
___
Murfreesboro Ghost Tours
It may not be Halloween, but, in my opinion, it's always time for a ghost story.
John McKinney must agree, because Paratreks starts giving historical ghost tours of downtown Murfreesboro on Friday, May 3.
The monthly tours are given by "Experienced Certified Paranormal Investigators," McKinney said.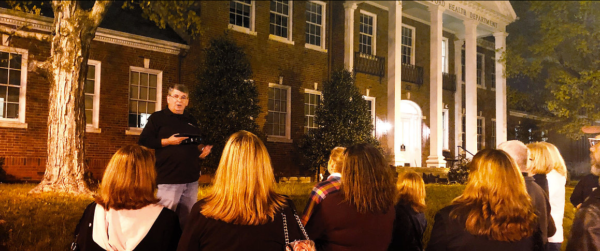 The hosts will guide groups on a 90-minute tour of downtown, providing a mixture of folk tales, history and ghost stories.
"Hear the entertaining tales gathered from spirited locals about downtown and the surrounding area. Find out about fun and interesting history that you won't hear anywhere else. See the locations and hear stories about former residents of Murfreesboro that remained behind and are still haunting buildings, restaurants and more," McKinney said.
The tours are given on the first Friday of the month, rain or shine. All participants must pre-purchase tickets at paratreks.com. Cost is $10. Be prepared to walk.
___
Closings Corner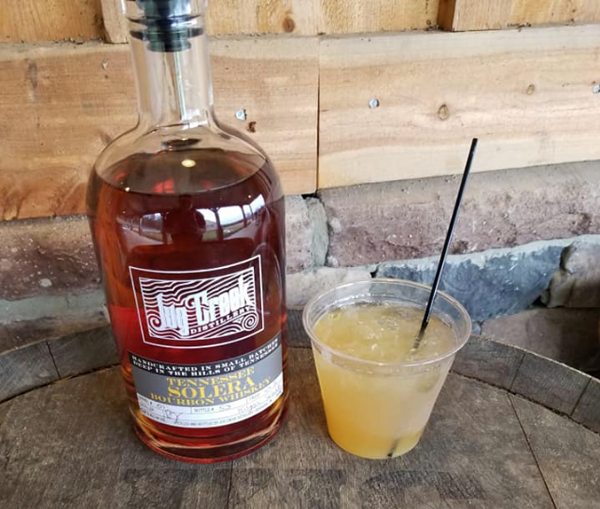 Jug Creek Distillery closed at the end of March. Heath Frazier, one of the founders of Jug Creek Distillery in Lascassas was severely injured by a car wreck in August, leaving him unconscious and on a ventilator.
He and his family hope he will return to distilling soon.
You continue to follow Heath's progress on his Instagram page @itsheathfromjugcreek.
___
As they build a new standalone shop in Murfreesboro's Gateway, Krispy Kreme permanently closed its Smyrna location March 31.
Never fear, you'll be able to pick up hot and ready doughnuts on Medical Center Parkway by summer's end.
___
The retail apocalypse continues to claim the lives of once-loved, well-known names. This month it's Fred's.
Selling off its pharmacy division (and inadvertently killing Reeves-Sain Drug Store) wasn't enough to save the discount retail chain; in mid-April it was announced that 159 locations will be closed. This included the location at 1664 Middle Tennessee Blvd., the Memphis-based store announced. Other mid-state locations slated for liquidation are in Gallatin, Lebanon and Woodbury.
___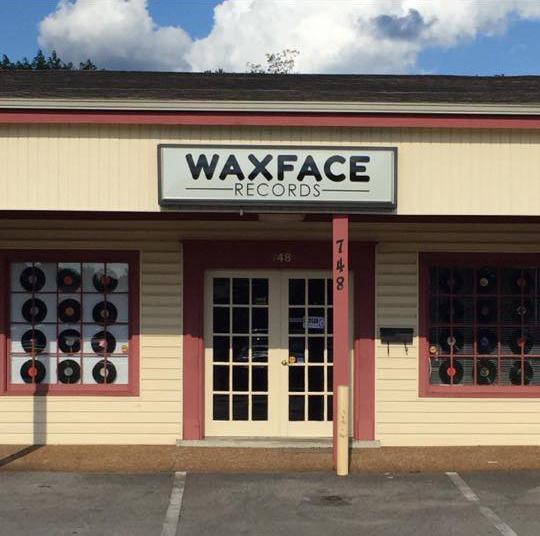 Just a few days after National Record Store Day, a day to celebrate the culture of the independently owned record store, Waxface Records announced it was closing for good. No reason was given but everything was for sale, even the posters on the walls.