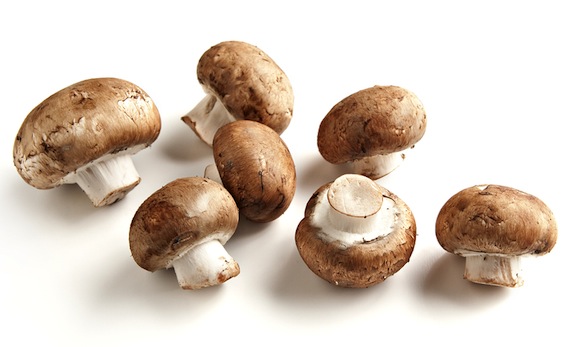 Hearty mushrooms and mild mozzarella make this dish the perfect candidate for your next gathering.
Ingredients:
1 tbsp. olive oil
1 large garlic clove, finely chopped
½ pound mushrooms, chopped (any variety)
⅛ cup pinot grigio (or other dry white wine)
pepper and kosher salt to taste
12 slices (½-inch thick) baguette or ciabatta bread
½ pound fresh mozzarella, cut into 12 slices
1 tbsp. chopped fresh parsley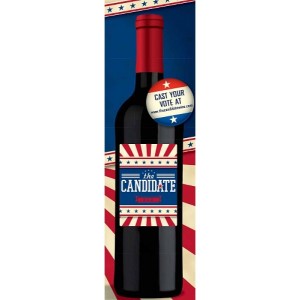 Directions:
Preheat oven to 375°. In a non-stick fry pan, heat olive oil over medium-high heat. Sauté garlic until fragrant (about 30 seconds). Add chopped mushrooms and sauté for 3 to 4 minutes. Pour in wine and cook, stirring, until liquid evaporates (about 5 minutes). Add salt and pepper.
Place bread slices on large cookie sheet. (Toast the bread before topping with cheese, if desired). Top each piece with a slice of mozzarella. Bake 5 minutes, until cheese is melted. Top each piece with mushroom mixture. Sprinkle with parsley.
Serve warm.
Wine selection:
The Candidate Red
For information on making your favorite wine variety, visit letsmakewinetn.com.