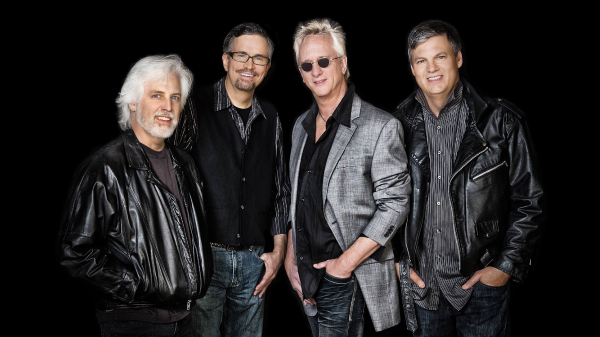 Did you ever dance to the "Crocodile Rock" or say goodbye to the Yellow Brick Road? Well, if so, you ought to get back, honky cat, and check out The Rocketmen at Puckett's Murfreesboro.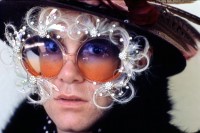 The revered Nashville-based Elton John tribute band will bring to life hits like "Bennie and the Jets," "Candle in the Wind" and more selections from the legendary singer/songwriter's catalog at the new restaurant hotspot, located on the Murfreesboro Square.
The four-piece—consisting of Perry Barton, Chip Martin, Lance Hoppen and Brady Spencer—will surely bring Sir Elton's sounds to life in a way Middle Tennessee hasn't seen since the icon himself graced the Bonnaroo stage in 2014.
The show will begin at 8 p.m. on Saturday, April 15 (which happens to be an alright night for fighting).
You can make reservations for the show at puckettsgro.com/murfreesboro.